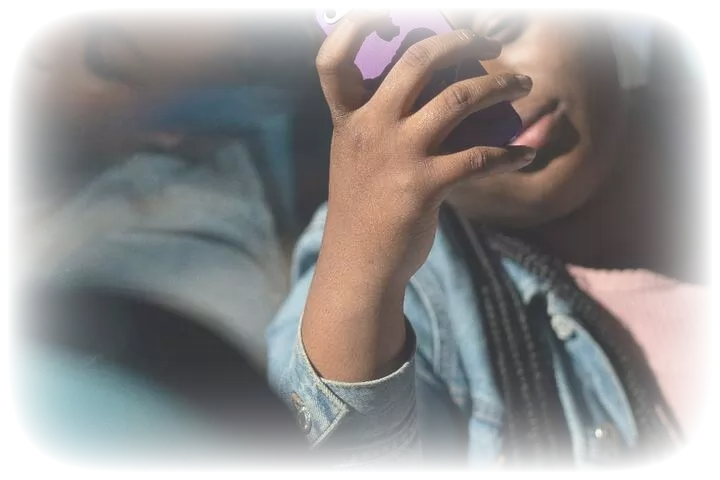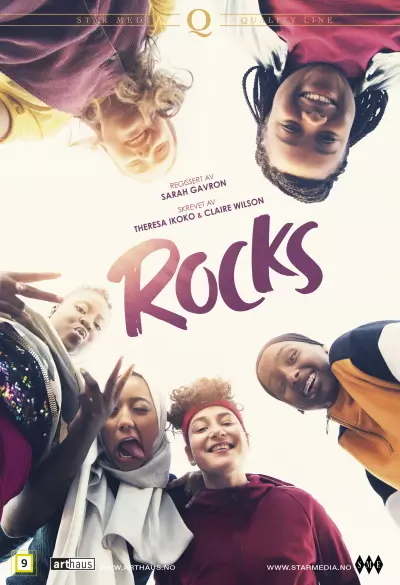 Rocks
One day the 15-year-old Rocks comes home from school, there is only one note left after his mother. Rocks and little brother Emmanuel are left to fend for themselves, and now the battle for existence begins. Can they manage on their own? How should they avoid being taken by the child welfare service? With all the odds against him, and with good help from his friends, the strong-willed Rocks try to find a solution.
Rocks is a raw, heartbreaking and funny film about teenagers who have to grow up way too fast. The girls in the film are played by a fantastic group of amateur actors who with energy and warmth give us a new perspective on being young in today's London.
British director Sarah Gavron has previously made the films Brick Lane (2007) and Suffragette (2015). Rocks is her third feature film. The film has been nominated for a number of awards and highlighted as one of the best films of 2020 by The Guardian and Screen.
The film is not playable outside of Norway