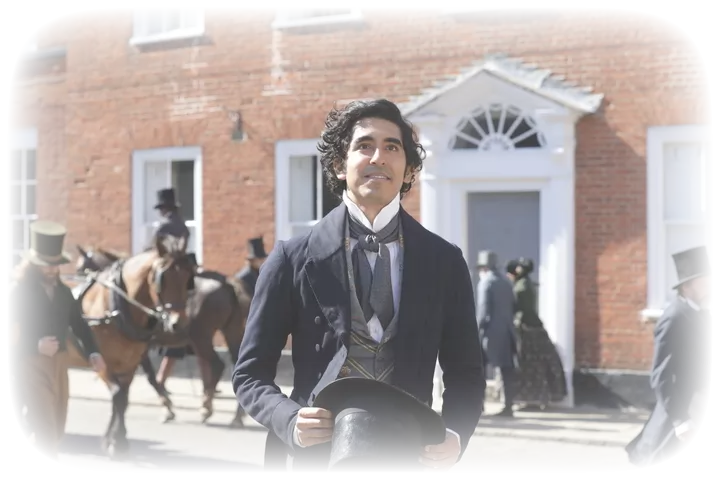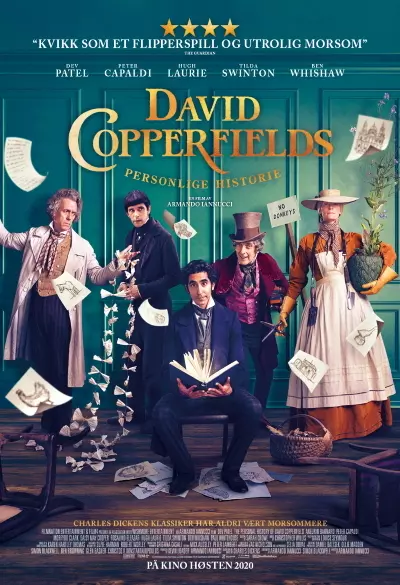 The Personal History of David Copperfield
The Personal History of David Copperfield puts a fresh, funny and charming twist on Charles Dickens' classic, and proves that some stories are truly timeless.
Throughout his life, from birth to childhood, adolescence to adulthood, the kind-hearted David Copperfield is surrounded by kindness, evil, poverty and wealth, and encounters a number of remarkable characters in Victorian England. David wants to be a writer and it turns out that his life and search for family, friendship, romance and status is the most seductive story of all.
This humorous approach to Dickens' novel is the responsibility of director and screenwriter Armando Iannucci. In the lead role we meet Dev Patel and in other roles including Peter Capaldi, Hugh Laurie, Tilda Swinton, Ben Whishaw, Gwendoline Christie and Paul Whitehouse.
The film is not playable outside of Norway