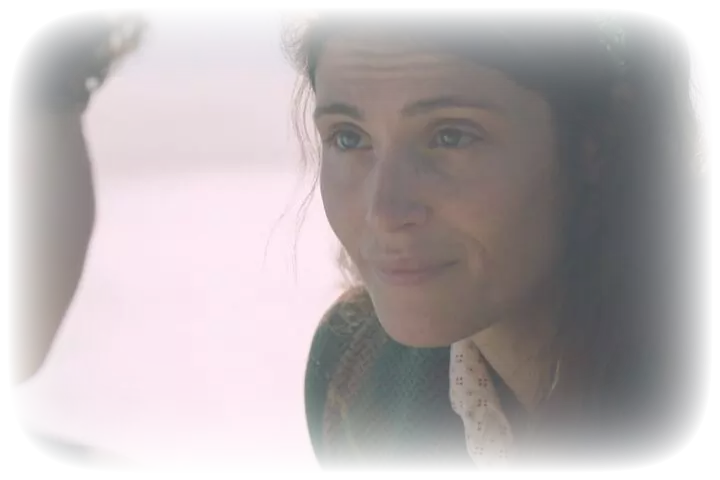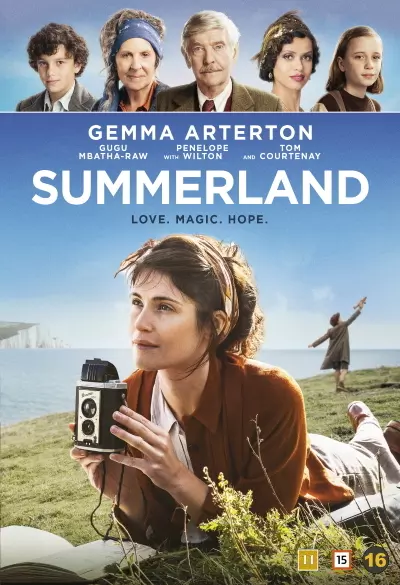 Summerland
The author Alice (Gemma Arterton) is a strong and independent woman during World War II, retreated by the beautiful cliffs of the south of England. She immerses herself in her work, and she is also very lonely after being hurt by love and another woman.
When the lively and young Frank, an evacuated boy from London, is adopted into her world, she is determined to get rid of him. But his innocence, courage, and curiosity bring to life Alice's deeply buried feelings. Alice learns that wounds can be healed, and that everyone deserves a second chance. Every woman has the right to know who she is and what she wants.
The winner of the Gledessprederen award at the Norwegian Film Festival in Haugesund.
The film is not playable outside of Norway