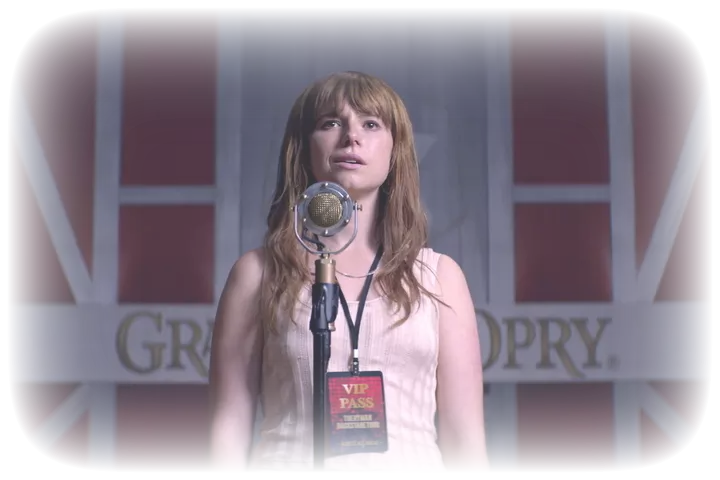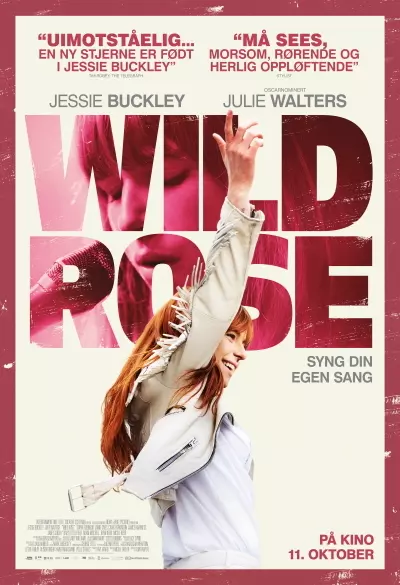 Wild Rose
Rose-Lynn Harlan has a frayed past and a fabulous voice. Although born and raised in Glasgow, she has always identified with American country stars and is passionate about unpolished country music in the United States, which consists of "three chords and the truth about life".
Her big dream is to move to Nashville and have her big breakthrough among like-minded people, but the dream seems distant when you live in Scotland, is a single mother of two children and works as a maid. With the help of her boss, who manages to meet a legendary BBC radio host, and some harsh verbal truths from her mother, Marion (Julie Walters), Rose realizes that the road to her own happiness may be shorter than she thinks.
Rose is played by the great talent Jessie Buckley, who has thrilled audiences and critics all over the world with her authenticity and beautiful singing voice. Wild Rose is an original and uplifting film about family, life dreams and music that comes straight from the heart.
The film is not playable outside of Norway