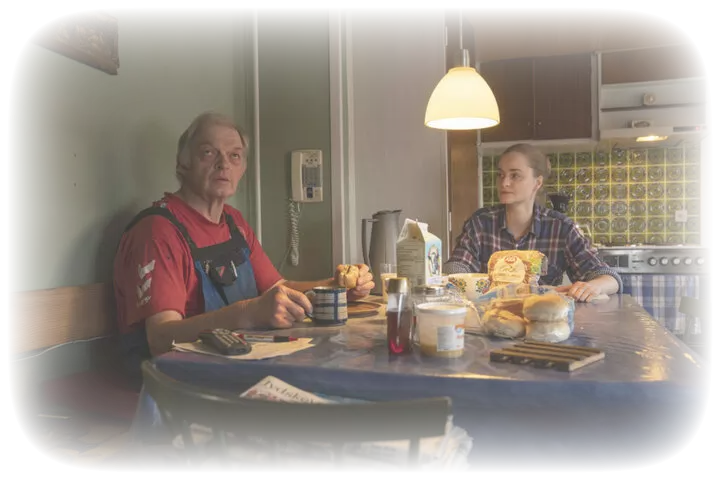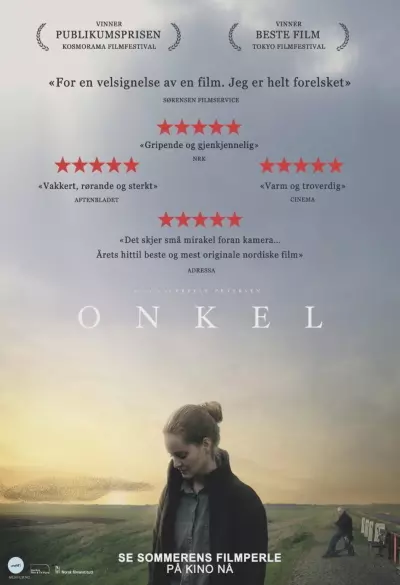 Uncle
27-year-old Kris and her uncle live on a small farm in the far south of Denmark. It's his uncle's farm, but he's partially disabled. Without Kris, the uncle will not be able to continue the operation. They have a close relationship and great understanding for each other, but spend most of their everyday lives in silence.
When Kris rescues a calf that is dying during birth, her old dream of becoming a veterinarian is awakened. She develops a friendship with the talkative vet Johannes and slowly discovers a life outside the farm. She also meets Mike, a young man who sings in the church choir and who shows interest in her. Crisis is faced with a difficult dilemma. Should she stay on the farm or follow the dream?
Uncle is a small film that has become a great success in cinemas in Denmark.
The film is not playable outside of Norway