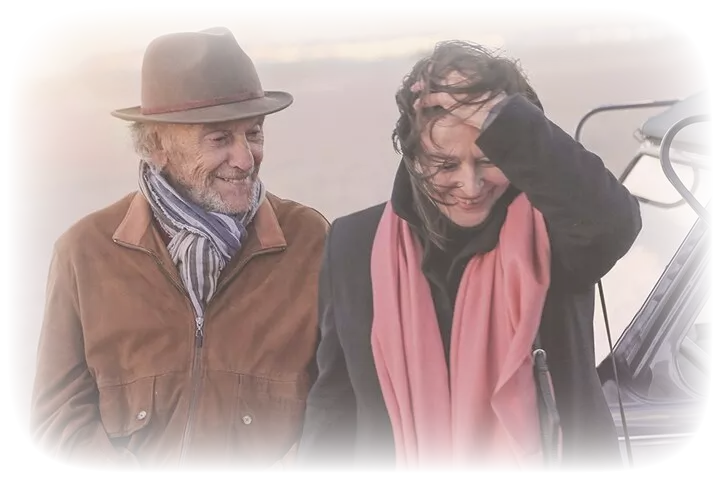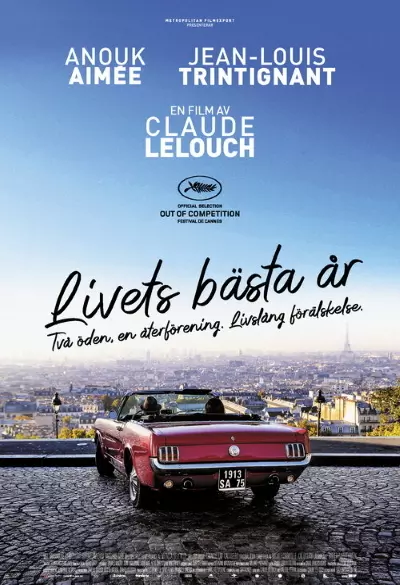 The Best Years of a Life
Anne and Jean-Louis met over 50 years ago. He was a race car driver and she worked in film. Now their story continues together after Jean-Louis' son has found Anne after all these years and reunites the two.
In 1966, Claude Lelouch directed A Man and a Woman, which was an instant success and was awarded both the Palme d'Or and the Oscars. The film is today an iconic work from the new wave in France.
Now Lelouch returns to the story he told in 1966. The main roles are played again by Anouk Aimee and Jean-Louis Trintignant. This is a film about remembering and about how love can survive despite inevitable time.
The film is not playable outside of Norway