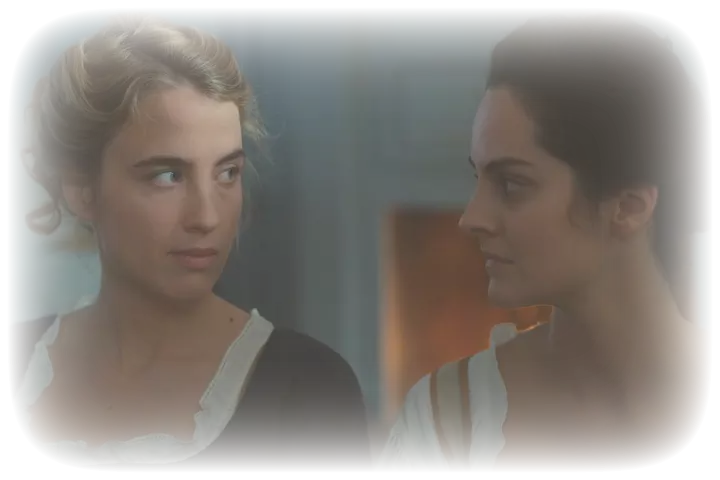 Portrait of a Lady on Fire
The artist Marianne arrives on an isolated island in Brittany in the late 18th century. She is commissioned to paint a portrait of the bride-to-be, Héloïse.
Several have tried to paint Héloïse before, but as the only possible protest against an arranged marriage, she refuses to be pictured. Marianne pretends to be a maid, who takes Héloïse on daily walks, where she can quietly observe her. With memory as the only tool, the portrait is finished, but does it reflect who Héloïse really is?
The film is not playable outside of Norway