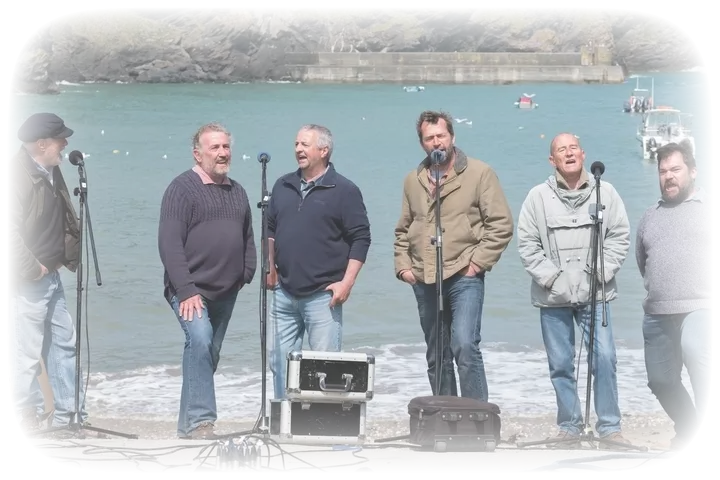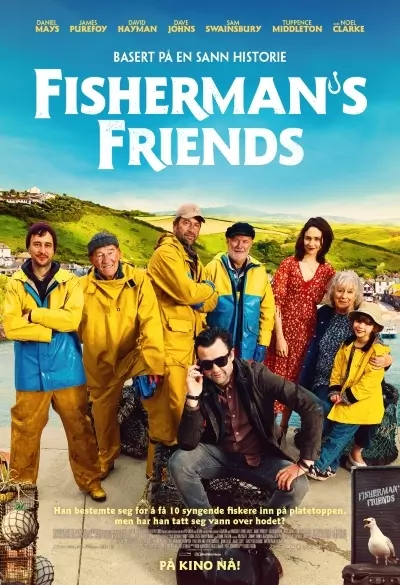 Fisherman's Friends
This is a story based on actual events about the shanty choir that went from performing at the dock in idyllic Port Isaac in Cornwall to sold out concert venues and a gold-edged record deal.
The movie tells how Danny (Daniel Mays), who works at a record label, randomly hears the choir singing and decides he wants to release them on record. But it turns out that signing ten rough fishermen is easier said than done. Danny has to stay in the village for a while and is introduced to something new: the pleasant life of a sleepy fishing village and new acquaintances, such as the charming Alwyn (Tuppence Middleton) and her stubborn father, Jim (James Purefoy).
A warm, humorous drama.
The film is not playable outside of Norway