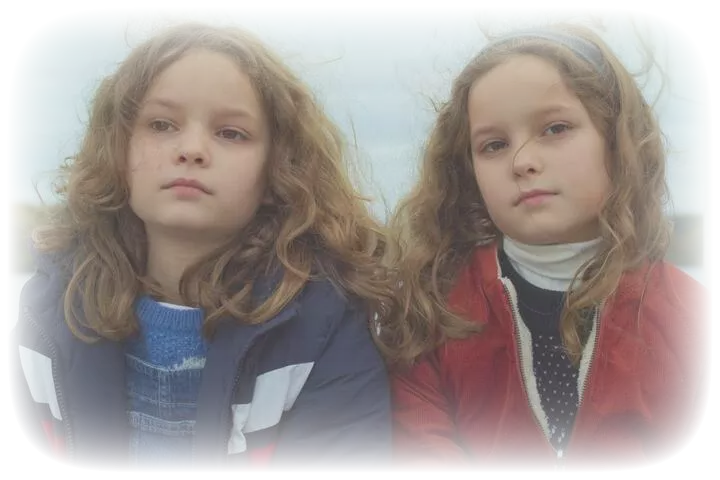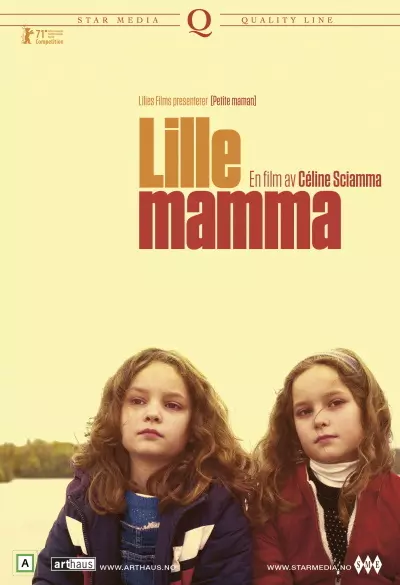 Petite maman
After the loss of her grandmother, Nelly and the family come together to clean out her mother's childhood home. She explores the house and the surrounding areas. Then one day Nelly meets a girl of the same age at a wooden cabin in the forest.
Petite maman is a new, critically acclaimed film gem from the French Portrait of a Lady on Fire director Céline Sciamma. In this film she returns to her lovely portrayals of the world of children, as she has shown she is a master at doing in her previous films Tomboy, Water Lilies and Girlhood.
Petite maman is about children, but will probably be most enjoyable for an adult film audience.
The film is not playable outside of Norway