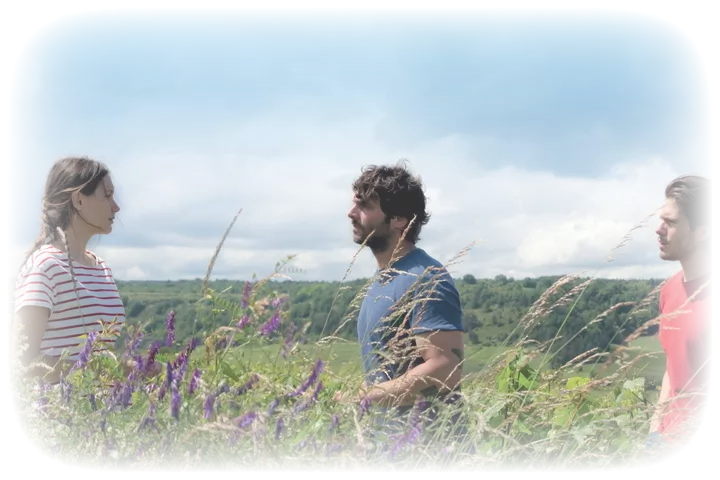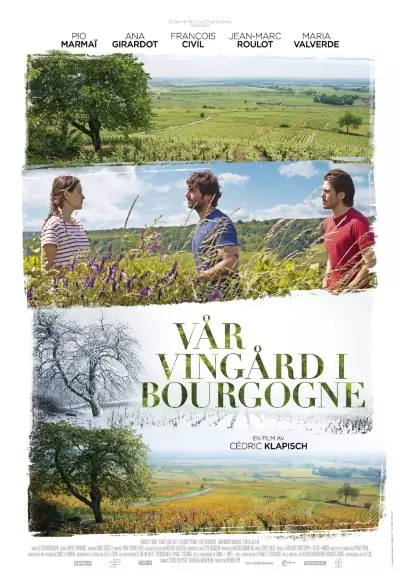 Back to Burgundy
During his 30-year life, Jean has spent the last 10 traveling around the world. He has cut all ties to his family and his childhood Burgundy and has settled abroad.
In late summer, he is called home to France to say goodbye to his dying father. Since the grape harvest is just around the corner, it gives Jean an opportunity to reunite with siblings Juliette and Jérémie to agree on the future of the family's vineyard.
Over the course of a year, to the rhythm of the seasons and the winemaking process, the three siblings slowly rebuild the relationship, linked by their love and passion for the craft.
The film is not playable outside of Norway
| | |
| --- | --- |
| Original title: | Ce qui nous lie |
| Category: | Feature Film |
| Genre: | Drama |
| Actors: | Pio Marmaï, Ana Girardot, François Civil, Jean-Marc Roulot, Maria Valverde, Yamée Couture, Karidja Toure, Florence Pernel, Jean-Marie Winling, Eric Caravaca |
| Director: | Cédric Klapisch |
| Producer: | Bruno Levy |
| Photo: | Alexis Kavyrchine |
| Music: | Loic Dury |
| Script: | Cédric Klapisch, Santiago Amigorena |
| Country: | France |
| Language: | English, French |