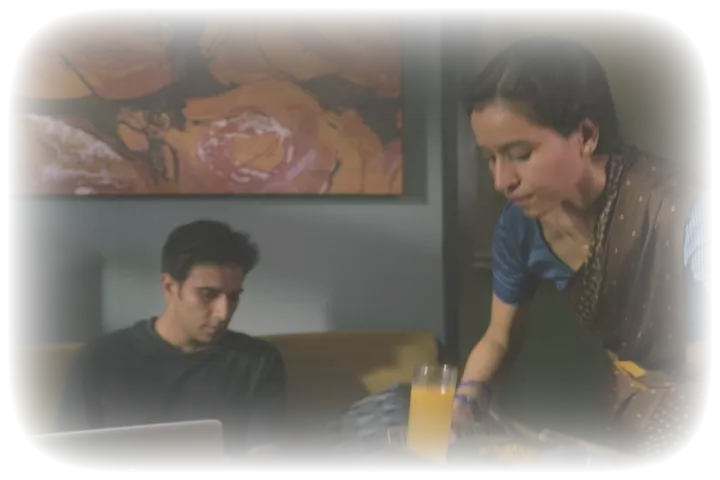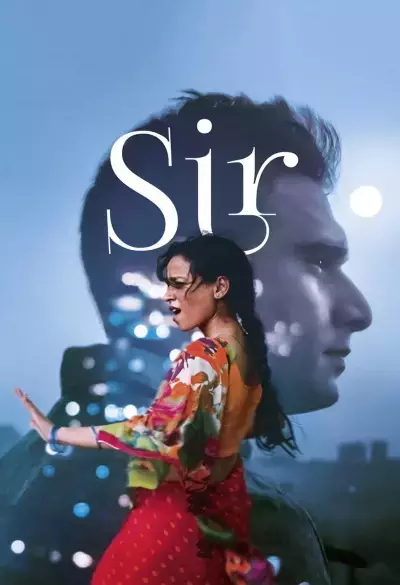 Sir
A young, single man from Mumbai's upper class is attracted to his equally young maid from the village in the romantic drama Sir. So everything is ready for a real Cinderella story. But the film is far too clever to build such empty castles in the air. Instead, Rohena Gera creates a nuanced narrative about expectations of family happiness in today's India.
The main characters Ratna and Ashwin both have bad experiences with arranged marriages. She experienced the shame of becoming a widow as a 19-year-old, two months after the wedding; he was tricked into believing that a friend of the family would actually marry him. Now they are both alone, living in the same apartment, but while he is disillusioned, she is delighted to be able to save money to take an education. "Life is not over yet, sir," Ratna told Ashwin. In the end, his spark of life and love are awakened, but is it enough to overcome the gender and class structures that separate Ratna and Ashwin?
Rohena Gera (b. 1973) is an Indian director, producer and screenwriter. She has written for TV and is best known for the documentary What's Love Got To Do With It? (2013) on Indian family policy. Sir is her first fiction film and premiered at the Cannes Film Festival in 2018.
The film is not playable outside of Norway