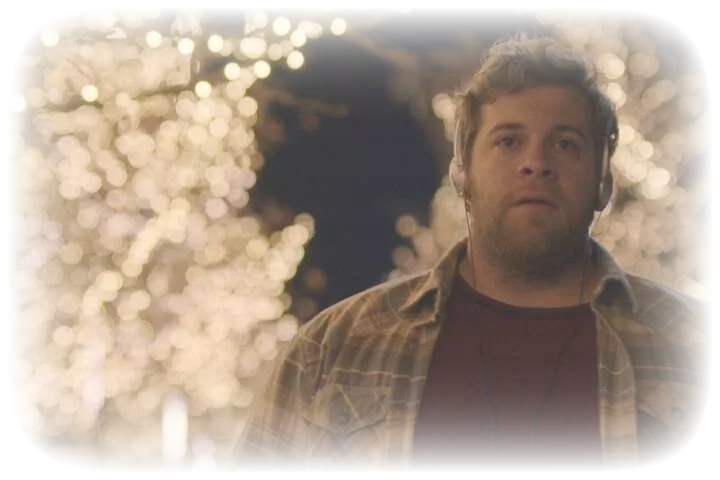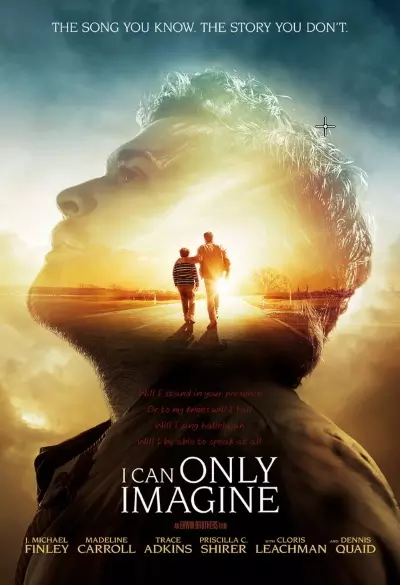 I Can Only Imagine
The inspiring and unknown story behind the band MercyMe's hit "I Can Only Imagine" which has become the most played modern Christian song ever.
Bart Millard grows up in Greenville, Texas, where he experiences being both physically and mentally abused by his father, Arthur. When Arthur becomes incurably ill, he finds salvation by embracing his faith, and rediscovers the love he has for his son. Several years later, Bart's painful childhood and relationship with his father become the inspiration he needs to write the hit song "I Can Only Imagine" as a vocalist in the Christian band MercyMe.
As a poignant reminder of the power of forgiveness, I Can Only Imagine illustrates that no one is ever too far away from God's love - or from eternal life in heaven.
The film is not playable outside of Norway