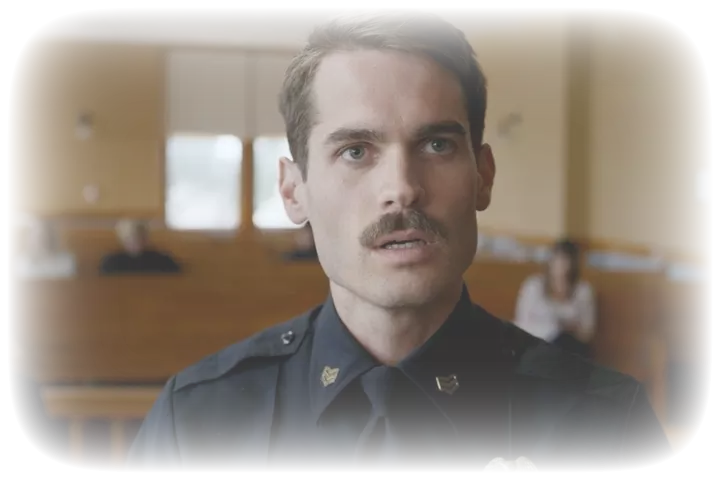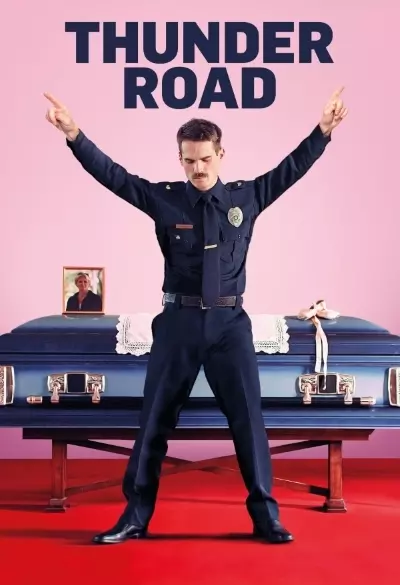 Thunder Road
Jim Arnaud is on the verge of a breakdown. His mother recently died, he has to take care of his daughter alone after his wife left him, and the pressure from his police job is growing ever more severe. As everything around him collapses, Jim desperately tries to keep his life together.
Directed debut Jim Cummings is both screenwriter and actor in his acclaimed, tragicomic SXSW winner.
Nominated at countless awards. Winner of the Grand Jury award at the SXSW Film Festival.
The film is not playable outside of Norway