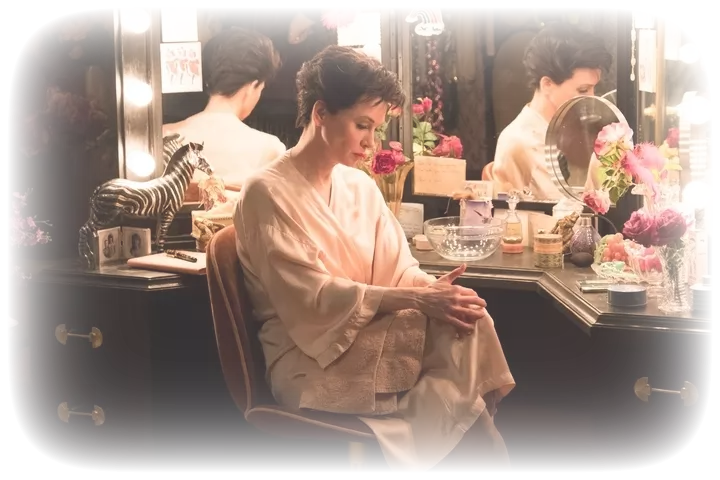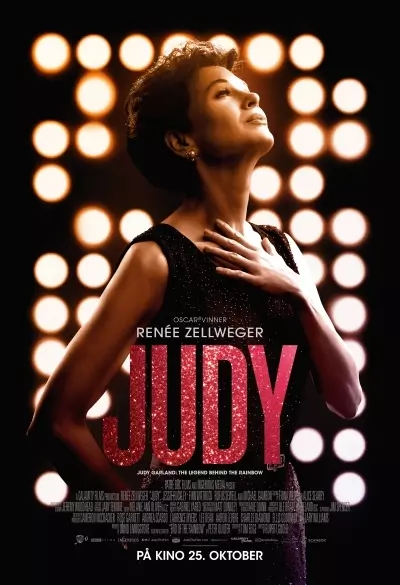 Judy
Exactly 50 years after song legend Judy Garland's untimely death, she is portrayed and sung by Oscar winner Renée Zellweger in a stunning performance.
The year is 1968 and Judy is preparing for a number of shows in London. She charms musicians, friends, fans, and her upcoming fifth husband Mickey, but the inner frailty is cracking in the pretty facade. The film takes place when the song icon is only 46 years old and she has already lived a long, turbulent life in show business.
The movie Judy is based on Peter Quilter's play, End of the Rainbow.
The film is not playable outside of Norway