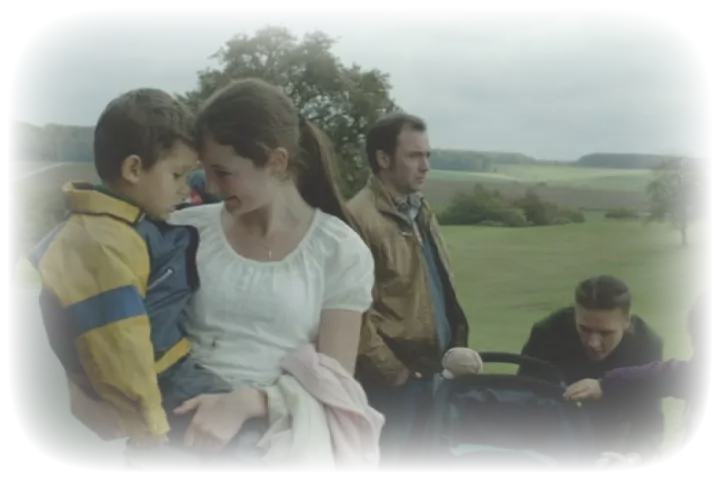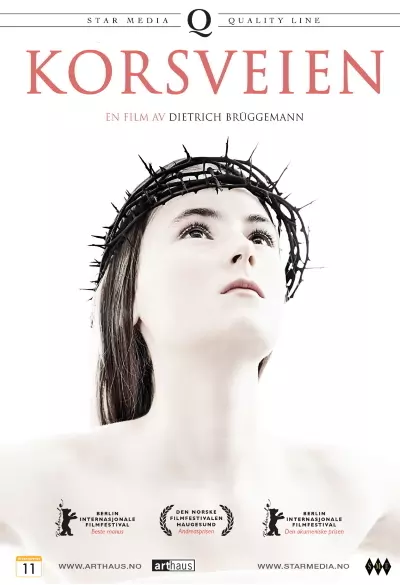 Stations of the Cross
Maria is 14 years old. Her family belongs to an extremist Catholic congregation. The Bible is interpreted literally and she wants to follow the priest's strict admonitions. Maria wants to do the right thing while trying to distance herself from society's temptations. She struggles between being honest and being accepted by a strict and judgmental mother. She begins to compare herself with Jesus and his suffering and goes both physically and mentally far in her attempt to follow him all the way to Calvary.
Jesus' Way of Suffering, Via Dolorosa, is traditionally divided into 14 stations representing the various events from Jesus being sentenced to death until he is buried. Stations of the Cross is divided into 14 chapters that correspond to these stations. Each scene is a single shot.
The film is not playable outside of Norway