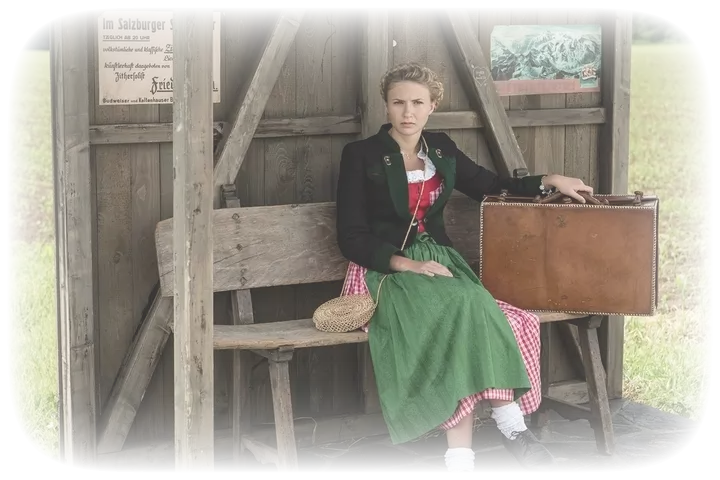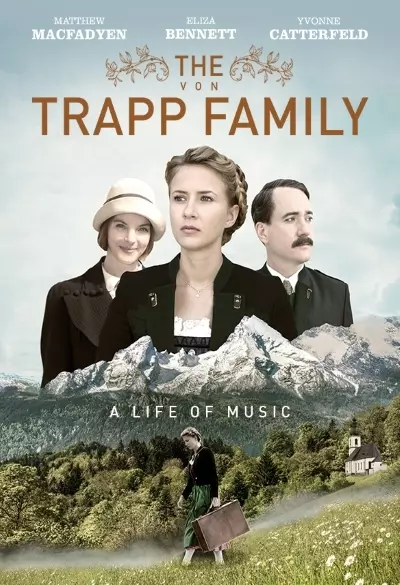 The von Trapp Family: A Life of Music
Agathe von Trapp (Eliza Bennett) grows up with her six siblings in the family house, "Erlhof", the family property in Salzburg. When her beloved mother passes away, her world collapses into rubble. The girl with the golden voice decides to never sing again. Instead, she selflessly takes care of the household, her siblings and her father Georg von Trapp (Matthew Macfadyen). He sees this with mixed feelings and encourages her to start living her own life.
The family moves to Salzburg, and her father finds a new love in life, and a surrogate mother for her children, the nanny Maria Gustl (Yvonne Catterfeld). Agathe sees Maria as a rival and reacts with rejection. But the meeting with an artist, the rediscovery of her voice and the power of music that binds the family together, finally binds the two women together. At the same time, Hitler's Germany's annexation of Austria shows that the world is changing.
The film is not playable outside of Norway