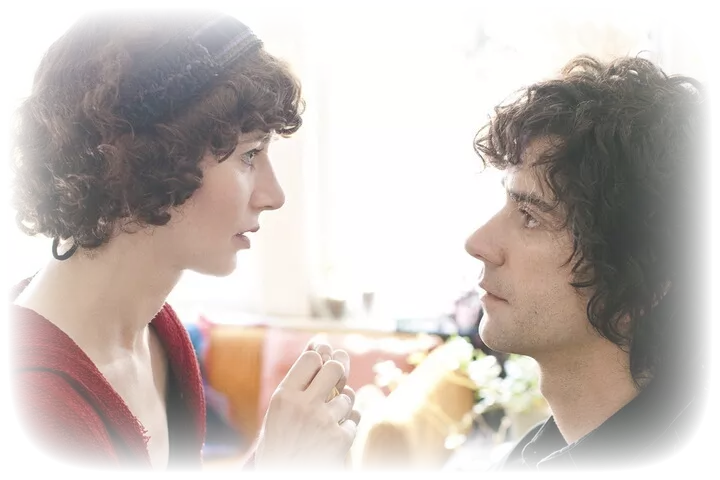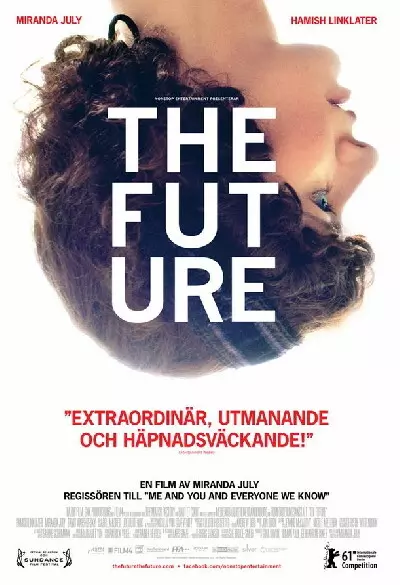 The Future
The Future begynner en ettermiddag på en sofa. Sophie og Jason er et par i 30-årene fra Los Angeles som innser at livene deres vil bli drastisk endret om én måned, når de henter katten de har bestemt seg for å adoptere.
Inntil da ønsker de å benytte friheten fullt ut. De sier opp jobbene, kutter ut Internett og starter med nye hobbyer. Alt dette er med på bokstavelig talt å endre både tid og rom, og setter deres tro på hverandre og seg selv på prøve.
The Future er den andre spillefilmen fra den uavhengige filmskaperen Miranda July (Me and You and Everyone We Know) – en spennede, morsom og innovativ sanseopplevelse.
The film is not playable outside of Norway