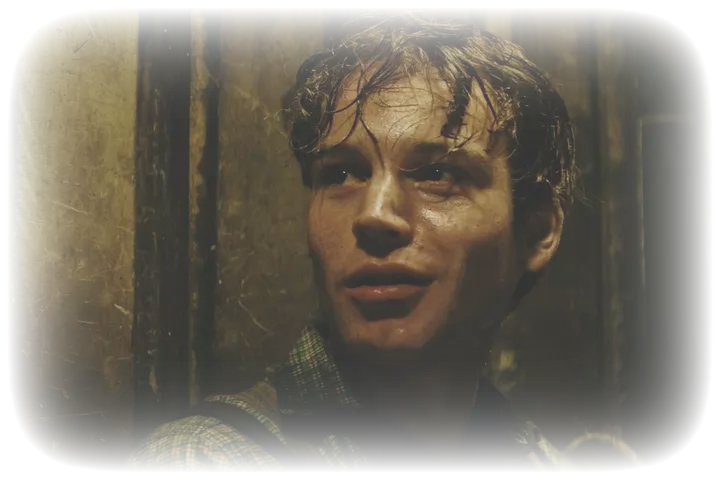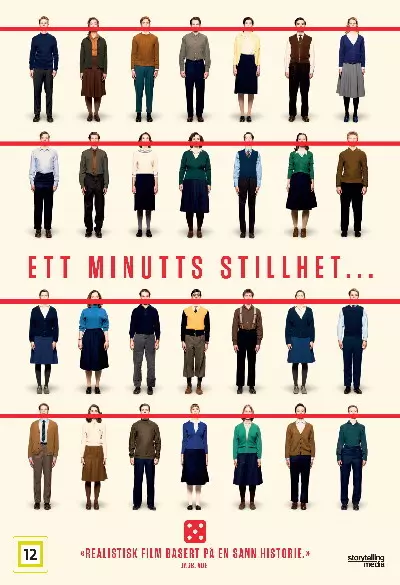 The Silent Revolution
This is a strong and true story about the incredible courage of individuals in a time of political repression and the onset of the cold war.
The year is 1956. During a visit to the cinema in West Berlin, the two classmates Theo and Kurt see a dramatic picture of the Hungarian uprising in Budapest on the newsreel. Back at school in Stalinstadt, they spontaneously decide to keep a minute's silence in solidarity with the victims during school hours.
This action generates more attention than expected: while the principal is initially trying to downplay the case and blames it on youthful bravery, the action is put in the context of the political turmoil in eastern Germany. The Minister of Education condemns the act as a clear counter-revolutionary act and demands that the leader be appointed within a week. But the students stick together and thus face a decision that will change their lives forever.
The film is not playable outside of Norway
| | |
| --- | --- |
| Category: | Feature Film |
| Genre: | Drama |
| Actors: | Leonard Scheicher, Tom Gramenz, Lena Klenke, Isaiah Michaelski, Jonas Dassler, Nora Labisch, Nele Labisch, Ronald Zehrfeld, Carina N. Wiese, Florian Lukas, Jördis Triebel, Daniel Krauss, Michael Gwisdek, Burghart Klaußner, Max Hopp, Judith Engel, Rolf Kanies |
| Director: | Lars Kraume, Jens Harant |
| Producer: | Susanne Freyer, Thomas Kufus, Miriam Düssel, Kalle Friz, Isabel Hund |
| Music: | Christoph Kaiser, Julian Maas |
| Country: | Germany |
| Language: | German, Russian |

187978