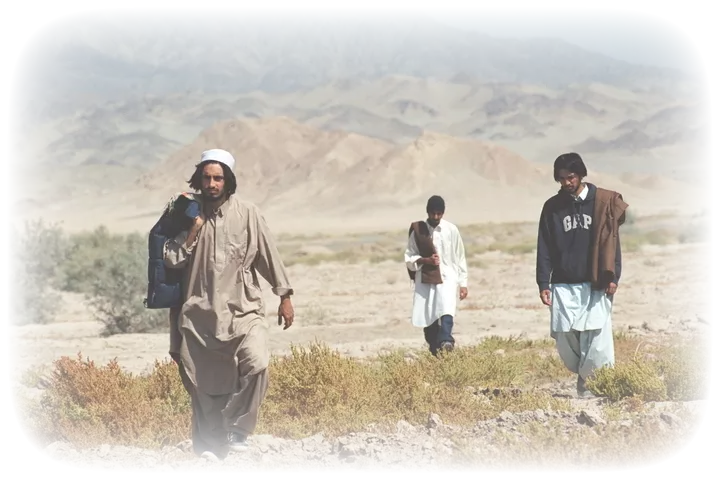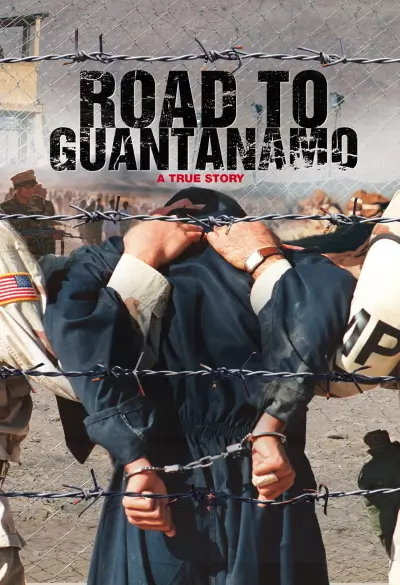 The Road to Guantanamo
In September 2001, Asif Iqbal, Ruhel Ahmed and Shafiq Rasul travel from their hometown of Tipton in the British Midlands to Pakistan to plan a wedding. Their journey was to end with a stay at Camp Delta in Guantanamo Bay, Cuba. When they were released in March 2004, they had been imprisoned for two years without trial and no charges had been brought against them.
The Road to Guantanamo is a drama documentary about this journey and about the conditions in captivity in the world's most notorious prison camp.
Won the Silver Bear at the Berlin International Film Festival, 2006. Nominated for the European Film Award, for Best Film and Best Director, 2006.
The film is not playable outside of Norway

73169