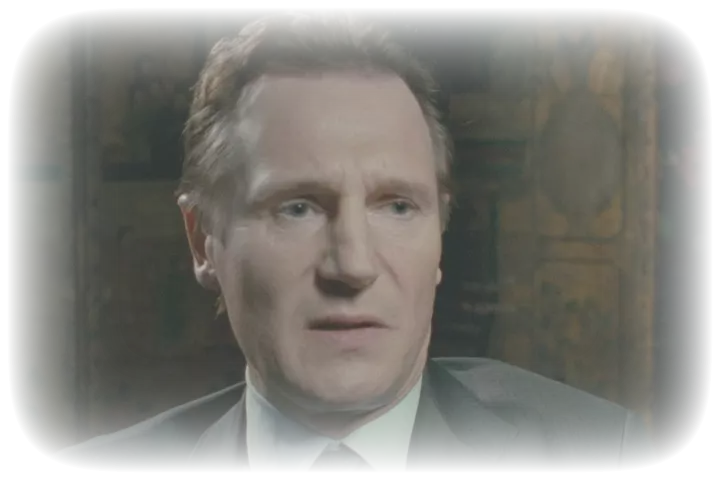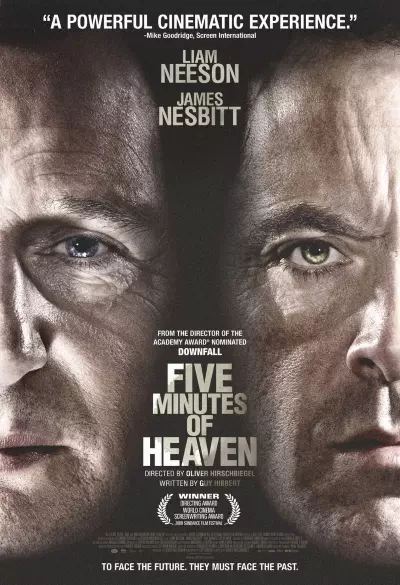 Five Minutes of Heaven
In 1975, 11-year-old Joe Griffin witnessed his brother being shot down and killed. Two weeks after the 17-year-old killer Alistair Little fired his shots, he and his three accomplices are arrested and later convicted.
Five Minutes of Heaven follows the lives of Joe and Alistair, two men from the same city, but who live on opposite sides of an act of violence. Alistair is a murderer while Joe is the brother of the man who was killed. One does not feel he has the courage to ask for forgiveness while the other does not feel he is able to forgive. When the two are confronted with each other again after a long time, the stage is set for an unpredictable and completely different revenge.
The film is not playable outside of Norway