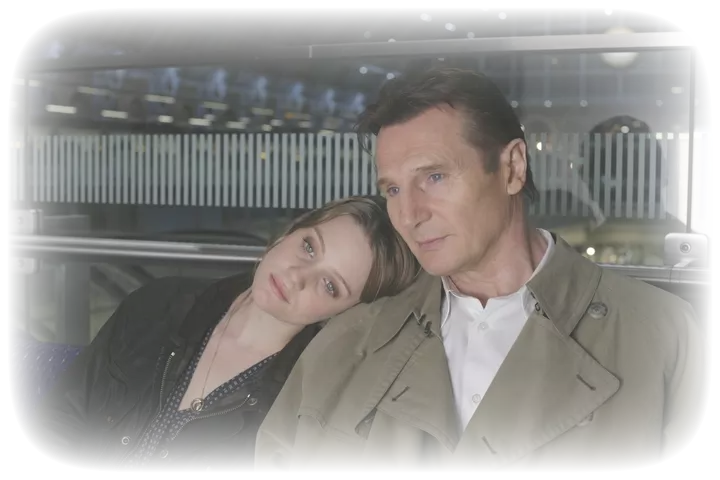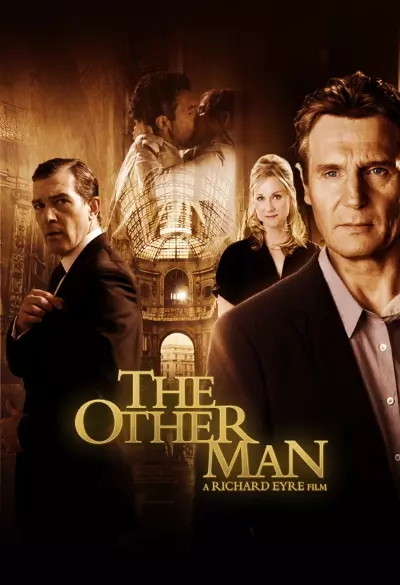 The Other Man
From the director of the 4 x Oscar®-nominated Notes On a Scandal, comes a seductive thriller about forbidden fantasies and jealousy.
The quiet and calm web designer Peter (Liam Neeson) accidentally discovers that his wife Lisa (Laura Linney) has had an affair with the passionate and charming Spaniard Ralph (Antonio Banderas). Peter is obsessed with finding out more about what has happened, but instead of confronting the lover with the situation, Peter seeks him out in Milan and begins an apparent friendship with him.
Over a game of chess, as a symbol of the struggle between her husband and her lover, Peter asks intimate questions Ralph about his relationship with Lisa. The juicy revelations quickly turn out to both hurt and tease the failed husband but what will be Peter's next, surprising move?
The film is not playable outside of Norway
| | |
| --- | --- |
| Category: | Feature Film |
| Genre: | Drama, mysticism, thriller |
| Actors: | Laura Linney, Antonio Banderas, Liam Neeson, Romola Garai |
| Director: | Richard Eyre |
| Producer: | Frank Doelger, Michael Dreyer, Tracey Scoffield |
| Script: | Richard Eyre, Charles Wood, Bernhard Schlink |
| Country: | United Kingdom, USA |
| Language: | English |