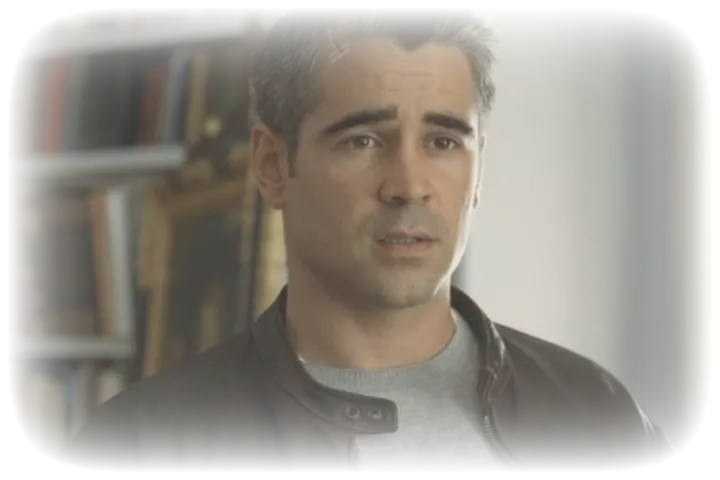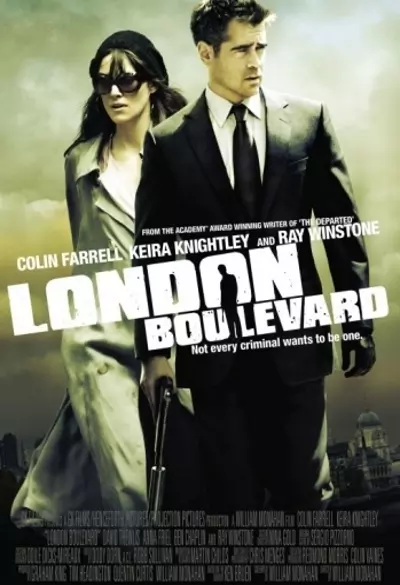 London Boulevard
After three years behind bars, Mitchel (Colin Farrell) has come up with better thoughts. He wants out of the criminal race, but it's not as easy as one would think. Back in freedom, he comes close to the life of Charlotte (Keira Knightley), a well-known movie star, who has difficulty keeping journalists and paparazzi at bay.
Mitchel is swallowed up by her beauty and vulnerability, and quickly adapts to the role of her protector to keep everyone close at a distance. As their relationship begins to develop on a more personal level, the problems begin to pile up.
The two plan to start again in Los Angeles, but a power-sick and merciless mafia boss has other plans for Mitchel - and suddenly they're both at risk of death.
The movie is based on the bestselling book of the same name, written by Ken Bruen.
The film is not playable outside of Norway
| | |
| --- | --- |
| Category: | Feature Film |
| Genre: | Thriller, drama, crime |
| Actors: | Ray Winstone, Colin Farrell, Keira Knightley, Ben Chaplin, Kerry Shale, Matt King, Michelle Asante, Jamie Campbell Bower, Sanjeev Bhaskar, Peter Nikkos, David Thewlis, Velibor Topic, Jonathan Coyne, Ophelia Lovibond, Daniel Ryan |
| Director: | William Monahan |
| Script: | William Monahan |
| Country: | United Kingdom, USA |
| Language: | English |