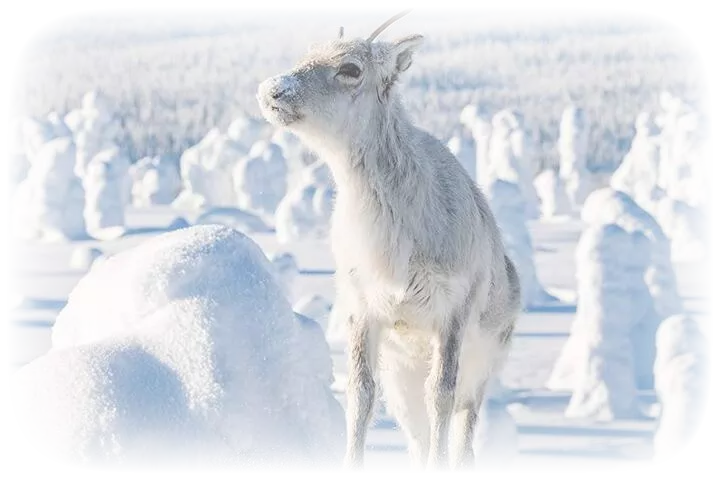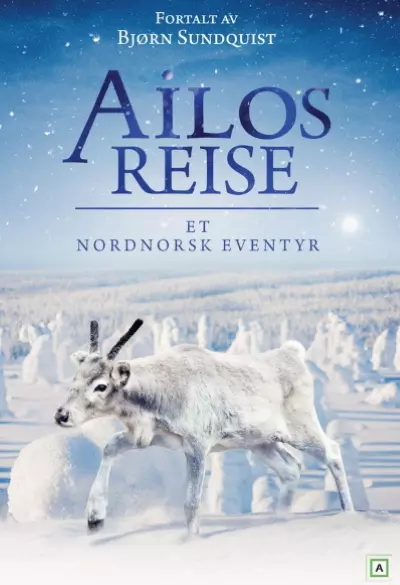 Ailo's Journey
Towards the end of winter in the north, when the sun finally peeks up and the eternal darkness is over, a small reindeer is born.
In Ailo's journey, newborn Ailo must overcome the trials that lie ahead of him in the sometimes brutal northern Norwegian wilderness. Here we get to see northern Norwegian nature at its most beautiful and with all it has to offer - a fantastic wildlife and beautiful landscape. What is it like to grow up in this magical world?
Ailo's journey is truly a magical adventure for the whole family, where the action takes place right in the heart of the fantastic Northern Norway.
The film is not playable outside of Norway