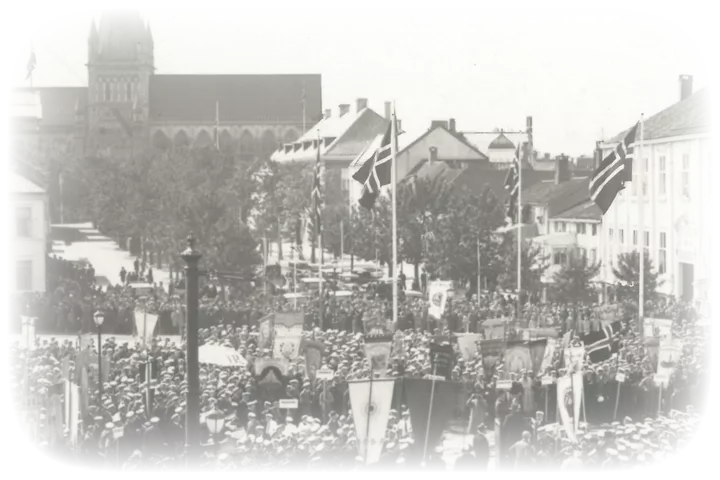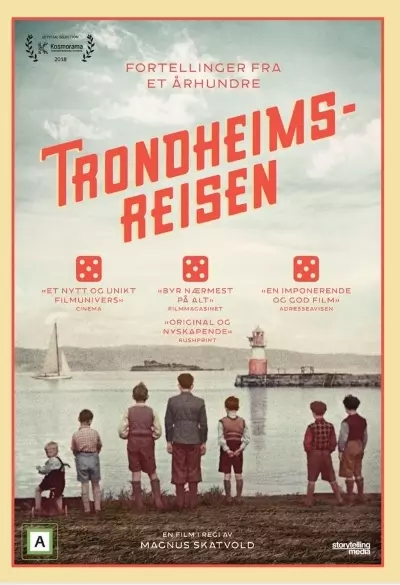 Hometown - Stories from a Century
Who won the lady's trophy during the cross-country ski race in Gråkallen in 1921? What happened to the Jews in Trondheim during World War II? And how did Grandma dress when her boyfriend, she had before Grandpa, took her to a variety show? Who saved Bakklandet from becoming a motorway?
Hometown - Stories from a Century is a cheerful and at times dramatic journey through time, from the beginning of the 20th century to the present day. It is made from films from national archives and from attics and basements in private homes. The films have rarely or never been shown to the public before. Now they are sewn together into a new film universe. The film's humorous drama emerges in interviews with profiled and lesser-known Trondheimers who tell about their travels through time.
The story is bigger than Trondheim. This is the film about how the human community developed in Norway, from the coronation of King Haakon in 1906, to the oil economy changed the understanding of what community entails.
The film is not playable outside of Norway