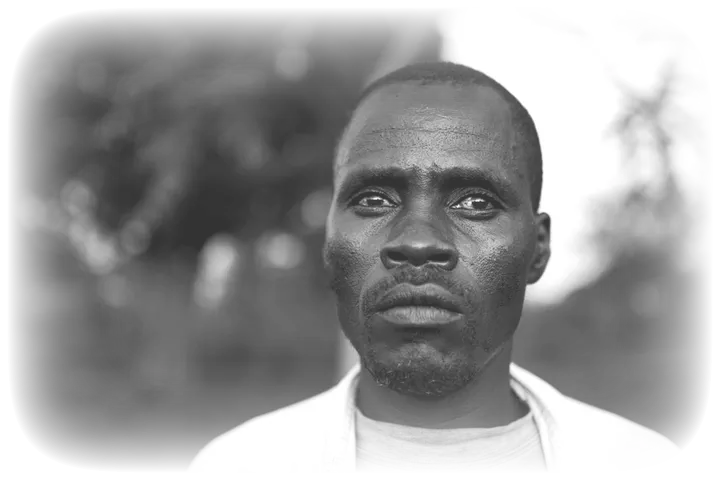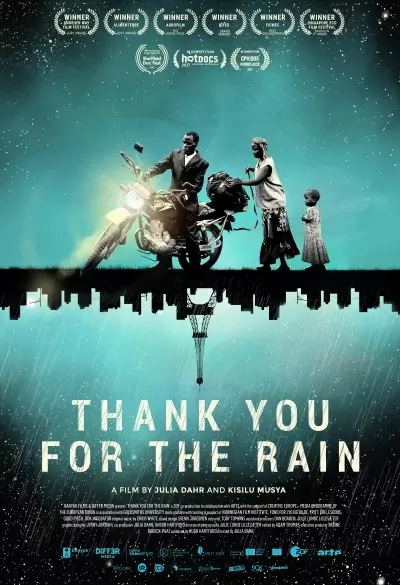 Thank You For The Rain
When the small farmer and father of the family, Kisilu, is hit by a drought and the family house is destroyed in a storm, it will be the start of a tireless fight to stop the climate crisis. With camera as weapon, Kisilu begins to document the consequences for the family and the local community in Kenya. It grows into a struggle that brings him all the way to Oslo and the great political drama under the UN climate negotiations in Paris.
Thank You For The Rain is the story of an indomitable optimist who tries his best in the fight for his family and our planet. The film has been sold to more than 65 TV channels worldwide and has won a number of international film awards.
The film is not playable outside of Norway