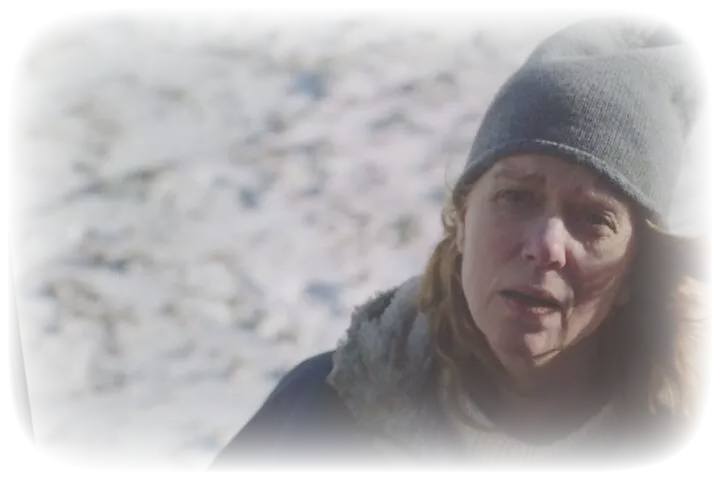 The County
The strong-willed and rebellious dairy farmer Inga (Arndís Hrönn Egilsdóttir) has recently become a widow and now runs a debt-ridden dairy alone in a deserted Icelandic valley. She is tired of the life situation and therefore has nothing to lose when she decides to declare war on the cooperative that controls milk prices with mafia methods and regularly threatens her and other farms in the area.
Inga must find her inner steel will and ingenuity so that she can break free from the agricultural giant's monopoly and start living life on her own terms. And it is quite clear that she needs to the area's other farmers on the team, to win.
Director Grímur Hákonarson is also known for making award-winning Rams.
The film is not playable outside of Norway