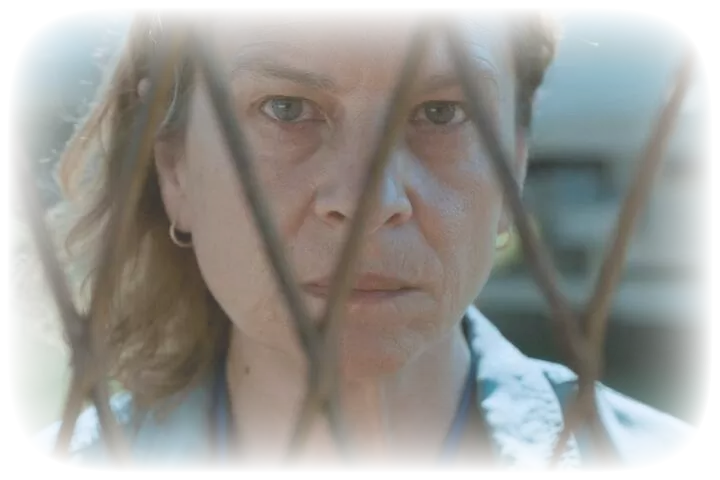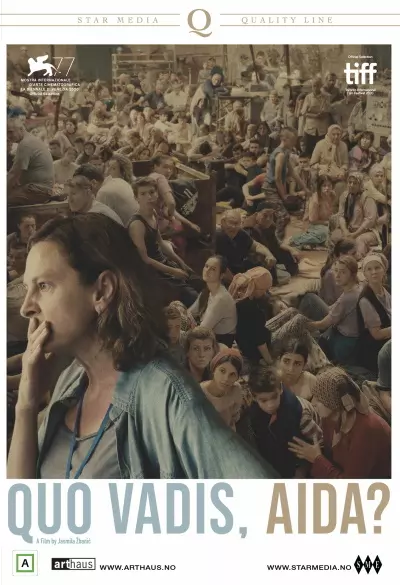 Quo Vadis, Aida?
Bosnia July 1995. Aida works as an interpreter for the UN in Srebrenica. Serbian military forces are taking over the city and Aida's family is among the many thousands seeking refuge in the UN-controlled area.
Quo Vadis, Aida? is an intense depiction of the courage, love and willpower of a woman captured in a war waged by men.
The film was nominated for an Oscar for best international film, and is based on unreal, but true, events. - How could that happen? And how do you get on? Director Jasmila Zbanic has dedicated the film to the women of Srebrenica and their 8372 fallen sons, fathers, husbands, brothers, cousins, neighbors.
The film is not playable outside of Norway
| | |
| --- | --- |
| Original title: | Quo Vadis, Aïda? |
| Category: | Feature Film |
| Genre: | Drama, war |
| Actors: | Jasna Djuricic, Izudin Bajrovic, Boris Ler, Dino Bajrovic |
| Author: | Hasan Nuhanovic |
| Director: | Jasmila Zbanic |
| Producer: | Jasmila Zbanic, Damir Ibrahimovich |
| Script: | Jasmila Zbanic |
| Country: | Bosnia and Herzegovina, France, Netherlands, Norway, Poland, Romania, Turkey, Germany, Austria |
| Language: | Bosnian, English, Dutch, Serbian |