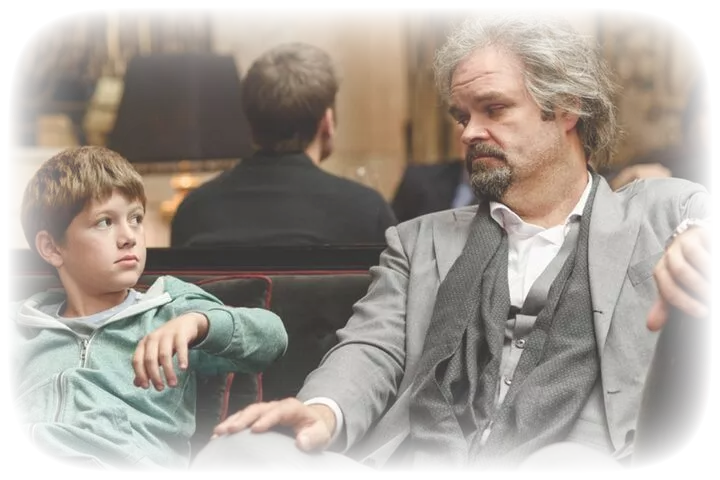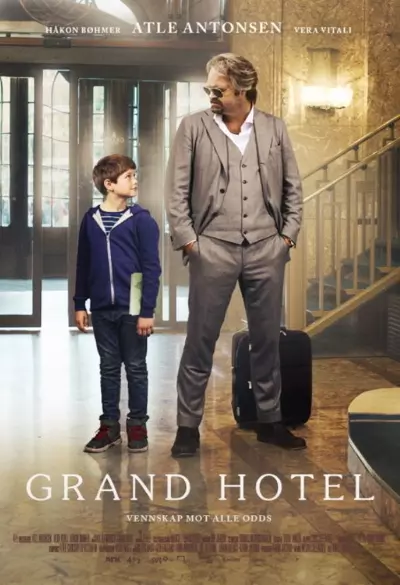 Grand Hotel
The vain alcoholic Axel Farstad checks into Grand Hotel to write - and to die. But his plans are thwarted by a ten-year-old with Tourette's. The only thing the two have in common is that they are difficult to like and that they both seek refuge in the same hotel.
While Axel wants to write his latest and best book in peace, Noah runs away from SFO to avoid being reminded that he is the world's least popular ten-year-old. At the reception of Grand Hotel, both are waiting for the receptionist Hannah, but Hannah has a problem; Noah should not be at the hotel and Axel does not have coverage on his credit card.
An unexpected solution emerges and within a week a friendship emerges between Noah and Axel that changes most things - a friendship against all odds.
The film is not playable outside of Norway