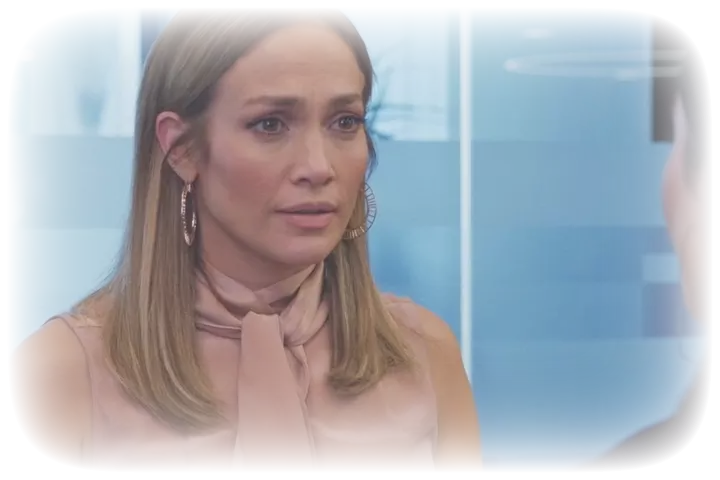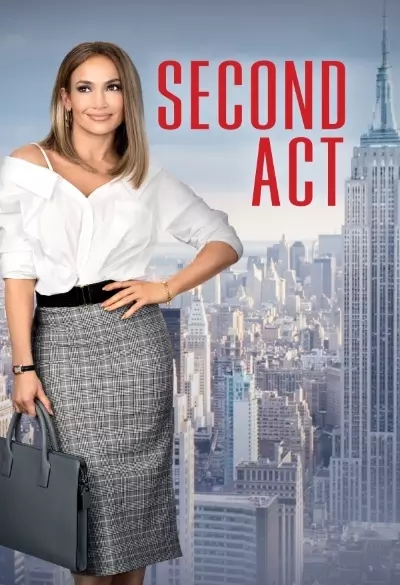 Second Act
When Maya Vargas celebrates her 43rd birthday, she has one wish. A promotion. After 15 years at the Value Shop, the last six as assistant manager, she is ready to lead the large shopping center in Queens. Her resume does not exactly scream top management, but her credentials do. She is innovative and listens to customers, knows what they need and always delivers the goods. But the Value Shop hires "the right man for the job" - a man with a master's degree - not Maya with a high school diploma.
Maya's boyfriend Trey and best friend Joan try to encourage her, but Maya is frustrated that book scholars are once again knocking out the street-smart. Was her entire future decided when she was 16, or can she actually change course completely as a 40-year-old?
A classic film for a modern audience about new opportunities, perseverance and the power of believing in oneself.
The film is not playable outside of Norway