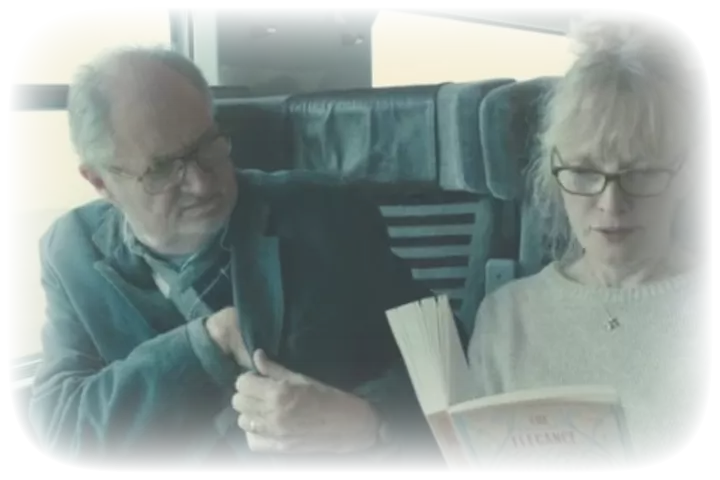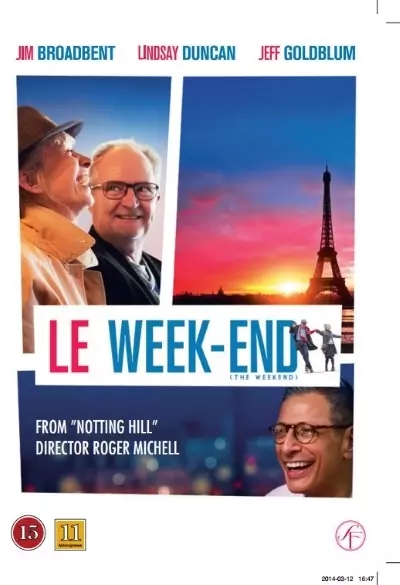 Le Week-end
A British couple returns to the capital of romance in the hope of reviving love.
Nick and Meg Burrows are an academic couple from Brimingham, who have come a long way in terms of age and bad mood. To mark their 30th wedding anniversary, they travel to the city where they spent their honeymoon back then, Paris. Hoping to rekindle their marriage, they arrive in Paris only to find that things are not going according to plan.
Surprisingly, they meet Morgan, a successful former classmate of Nick's. They accept a dinner invitation at his home, which finally opens up some new perspectives on the love for the aging couple.
The film is not playable outside of Norway