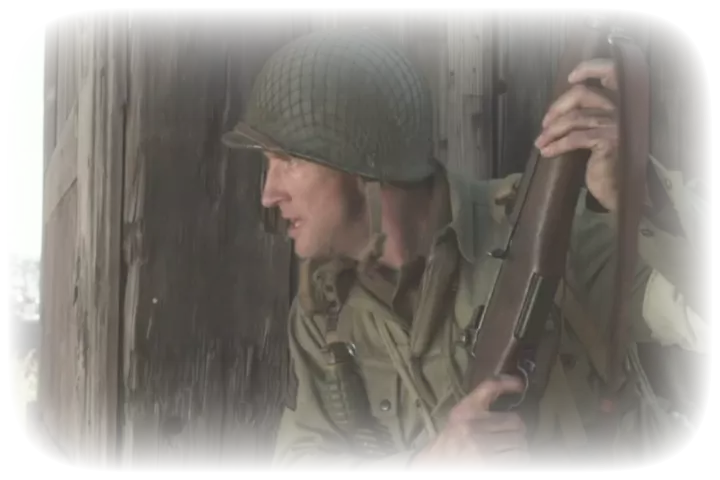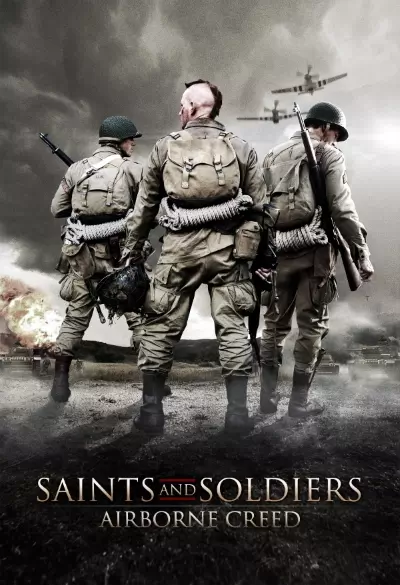 Saints and Soldiers 2 - Airborne Creed
On August 15, 1944, an invasion of Provence in France was organized by the Americans to support and protect the Allies who marched to Berlin, after having already landed in Normandy on June 6, 1944. Three parachutists to be reunited with their fellow soldiers in the village of Les The Arcs enter Provence at night and help the local resistance movement liberate some of them, while organizing ambushes on a German weapons division.
Lives will be lost, hope will be shattered, love will be discovered and men will be changed… forever.
The film is not playable outside of Norway
| | |
| --- | --- |
| Category: | Feature Film |
| Genre: | Action, drama |
| Actors: | Corbin Allred, David Nibley, Jasen Wade, Virginie Fourtina Anderson, Lincoln Hoppe, Nichelle Aiden, Loic Anthian, Lance Otto, Rick Macy |
| Director: | Ryan Little |
| Producer: | Ryan Little, Adam Abel, Gil Aglaure |
| Photo: | Ryan Little |
| Music: | J Bateman |
| Script: | Lamont Gray |
| Country: | USA |
| Language: | English |