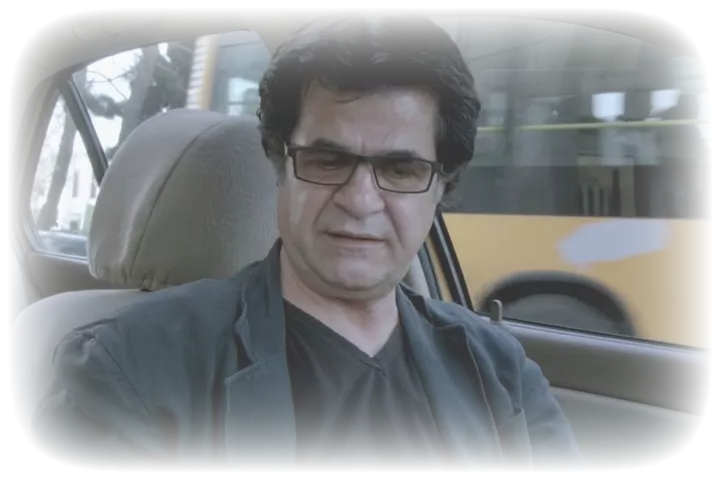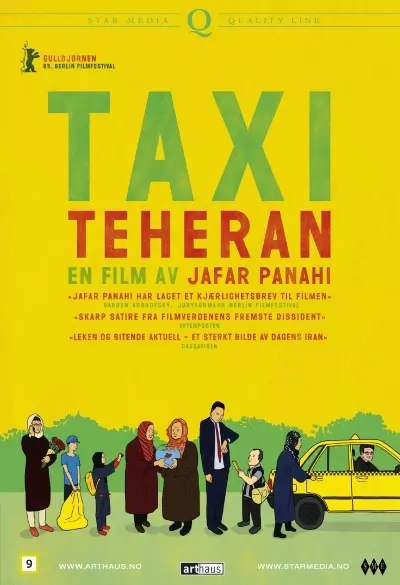 Taxi
Regime critic Jafar Panahi won the prestigious award at the 65th Berlinal for the movie "Taxi Tehran", which gives viewers an in-depth look at life in Iran, seen from the inside of a taxi. Panahi was banned from making movies in 2010, and he is not allowed to leave his home country.
- He created a love letter to cinema, his film is filled with love for his art, his community, his country and his audience, said juror Darren Aronofsky during the award.
The seriousness is balanced with a light tone when Panahi himself takes the role of taxi driver in the streets of Tehran. The director behind the wheel exchanges stories with a wide range of passengers in the Iranian capital. For the city's hectic buzz, he runs the street in search of the good story. The film elegantly blends politics, realism and film references.
The film is not playable outside of Norway