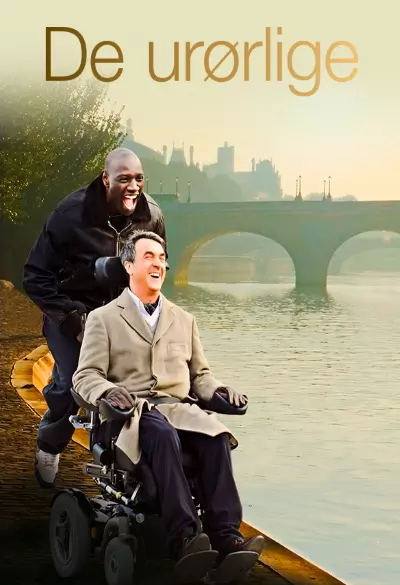 Intouchables
Intouchables is an uplifting comedy about friendship, trust and human possibilities, and is the true story of two men who should never have met.
The multimillionaire Philippe is paralyzed from the neck down after a paragliding accident and has to live in a wheelchair for the rest of his life. He lives in a luxurious setting in Paris and has to hire a new nursing assistant. The only one who stands out from the applicants is Driss, who has only applied for the job because he has to show that he is an active jobseeker to keep the social security money. Soon begins an unlikely camaraderie rooted in honesty and humor between two individuals who on the surface would have nothing in common.
Intouchables is based on an incredible but true story. The film has become an international phenomenon and is the most earning non-English language film in history. The film, which has been seen by 20 million French people, has also been chosen as their Oscar nominee.
The film is not playable outside of Norway