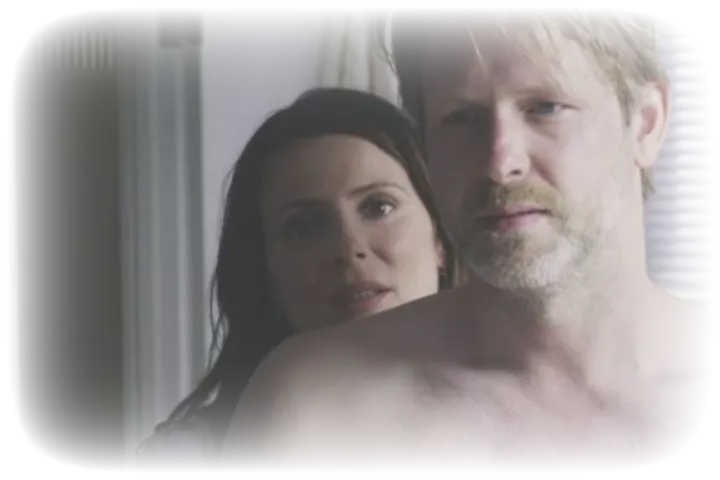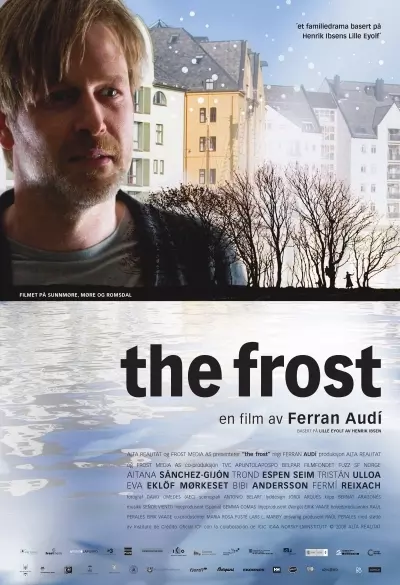 The Frost
The Frost is a Norwegian-Spanish family drama with Trond Espen Seim on the cast, based on Henriks Ibsen's famous classic "Little Eyolf".
The action takes place in beautiful Sunnmørsk nature. Alfred (Trond Espen Seim) and Rita (Aitana Sánchez-Gijón) lose their only child in a drowning accident. Set above guilt, they blame each other for the accident. They take their common misfortune on a path through self-examination and denial.
The film gives a strong picture of how the loss of a child can affect all relationships between the spouses.
The film is not playable outside of Norway