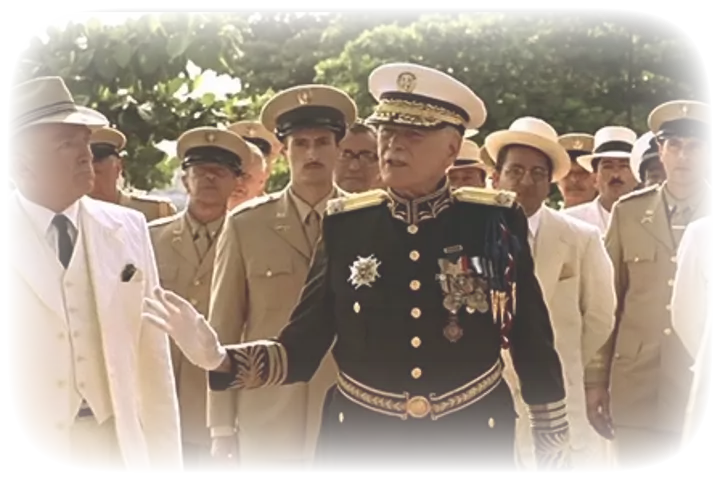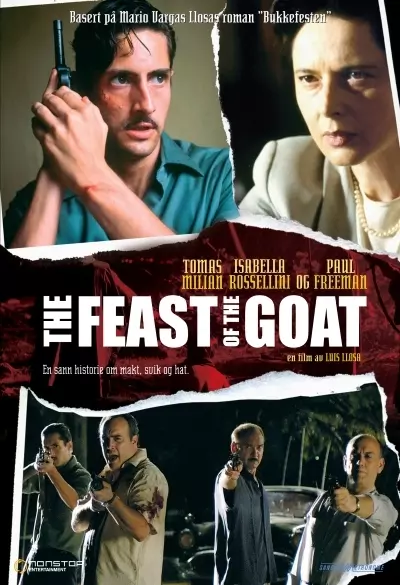 Feast of the Goat
A personal drama. A political conspiracy. A tragic but colorful story.
From 1930 to 1961, the Dominican Republic's paradise was ruled by one of the bloodiest tyrants in Latin America ever. Thirty-five years later, successful Manhattan lawyer Urania Cabral (Isabella Rossellini) returns to confront his father with the traumatic events. To the family, she finally confesses the cruel secret that has ruined her entire life.
This is a powerful story of love, hate, violence and death - and of the men who sacrificed their lives to end the terrible dictatorship.
The film is not playable outside of Norway