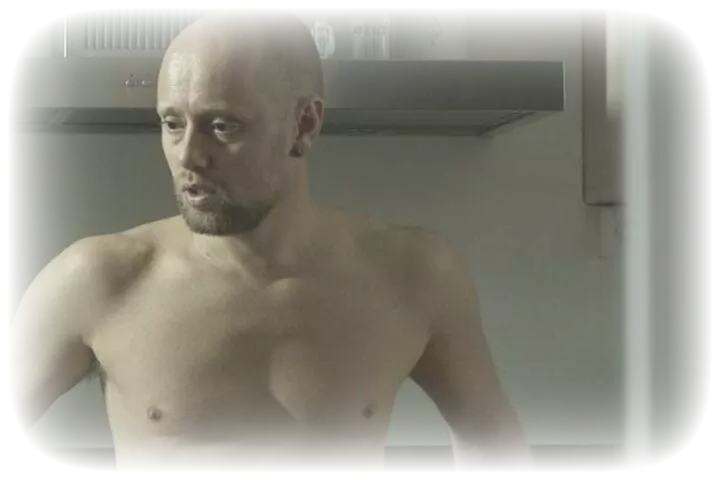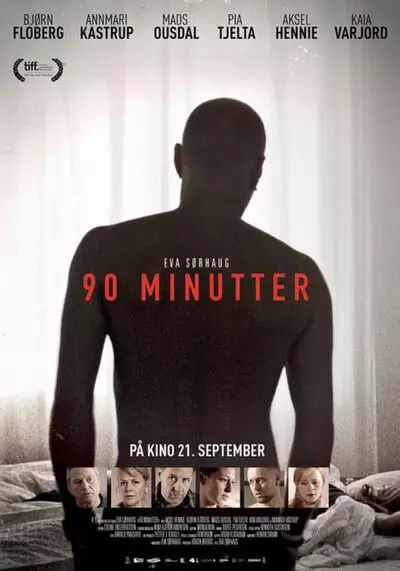 90 Minutter
An hour and a half of a person's life can tell an incredible amount, sometimes you need neither before nor after.
90 Minutes is a nerve-wracking drama about three men at the breaking point, and follows the victim and abuses the last hour and a half before the fatal thing happens. It depicts quite ordinary people losing their footing. We meet those who fall outside a rich and successful Norway, and see a dark and disturbing reality where the contrasts in society are highlighted.
90 Minutes is brutal, honest and realistic, we are torn into a world everyone knows exists, but no one wants to see.
The film is not playable outside of Norway