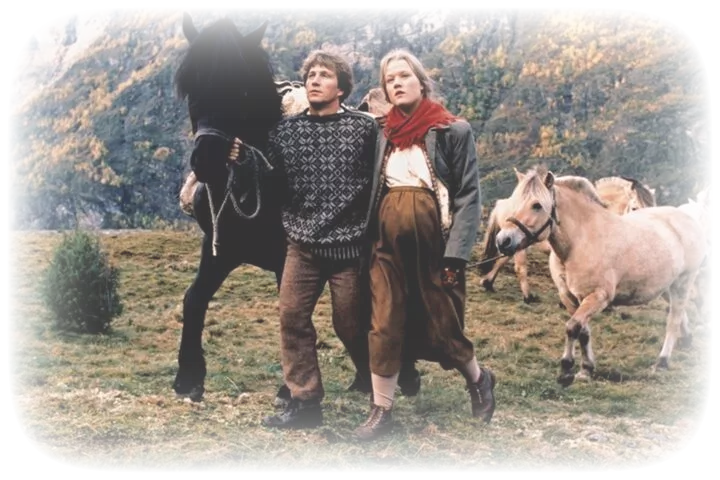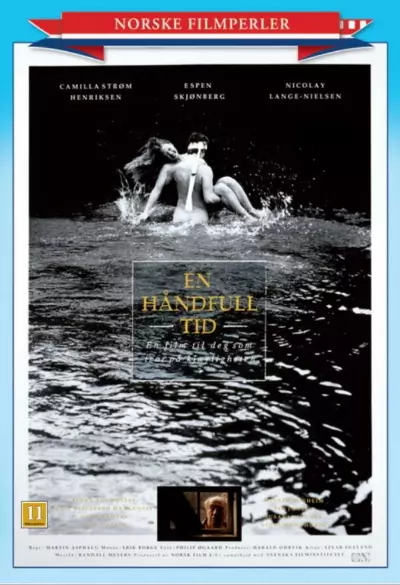 A Handful of Time
Poetic and intense film about an elderly man's journey in his own past. About love and betrayal portrayed in a conscious film language.
A Handful of Time moves between different schedules and between dream and reality. Martin, an elderly man, travels back in time to his own past. He regrets his love betrayal in his youth and wants to make amends. The film is a tribute to love and poetry and alternates between down-to-earth realism and surrealism.
Won an Amanda Award for this year's Norwegian cinema film in 1990.
The film is not playable outside of Norway