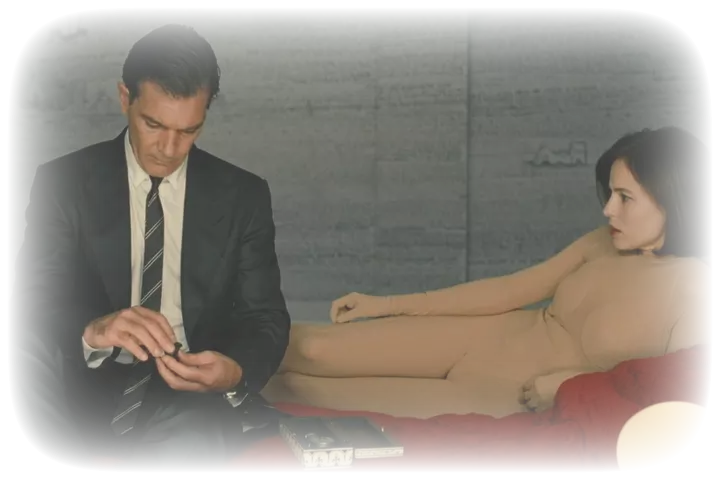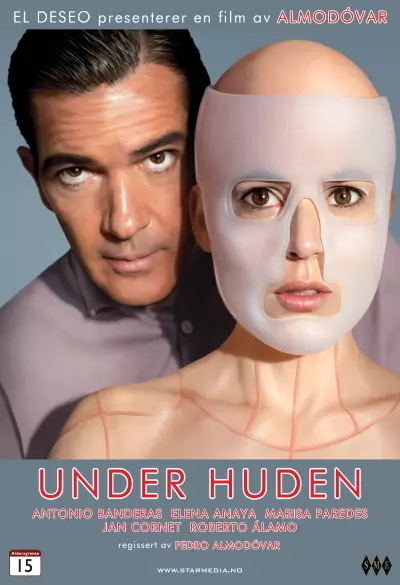 The Skin I Live In
With successes such as Talk to Her - which also had Elena Anaya on the cast - and Volver, Pedro Almodóvar has established himself as one of the European film industry's biggest aces.
The brilliant plastic surgeon Robert Ledgard (Antonio Banderas) loses his wife as a result of the injuries she receives in a fire, and becomes obsessed with developing a type of synthetic skin that can withstand flames. When his daughter is raped at a party, Robert kidnaps the rapist and keeps him trapped in his house.
After a while, the mysterious woman Vera Cruz appears, a test subject for the experimental skin. Robert falls in love with her, and becomes careless when he thinks she is reciprocating the feelings.
The film is not playable outside of Norway
| | |
| --- | --- |
| Original title: | La piel que habito |
| Category: | Feature Film |
| Genre: | Drama, thriller |
| Actors: | Antonio Banderas, Blanca Suárez, Eduard Fernández, Elena Anaya, Jan Cornet, José Luis Gómez, Marisa Paredes, Roberto Álamo |
| Author: | Thierry Jonquet |
| Director: | Pedro Almodóvar |
| Producer: | Agustín Almodóvar, Esther García |
| Script: | Pedro Almodóvar, Agustín Almodóvar |
| Country: | Spain |
| Language: | Spanish |