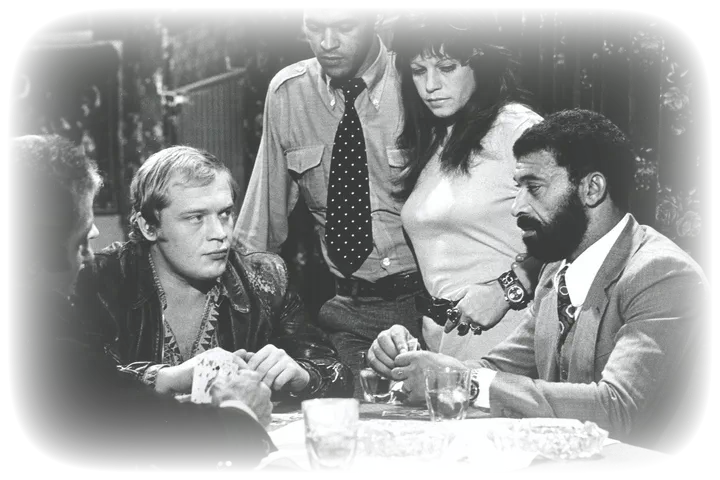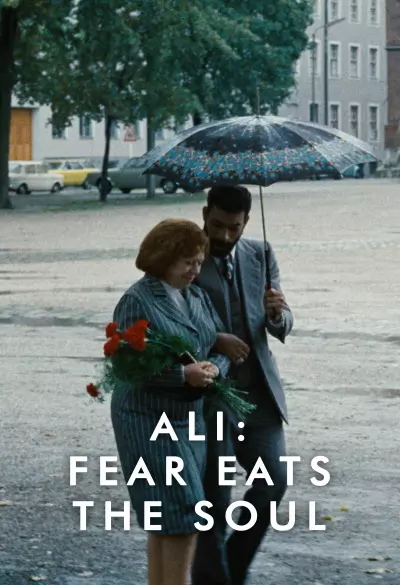 Ali: Fear Eats the Soul
A lonely widow, Emmi, meets the significantly younger guest worker Ali when she seeks shelter from the rain in a bar. To their surprise, they soon fall for each other, but their relationship is put to the test when family, colleagues and friends doubt their love.
Ali: Fear Eats the Soul is Rainer Werner Fassbinder's melodrama tribute to love across cultural boundaries and rediscovering the joy in life.
The film is not playable outside of Norway