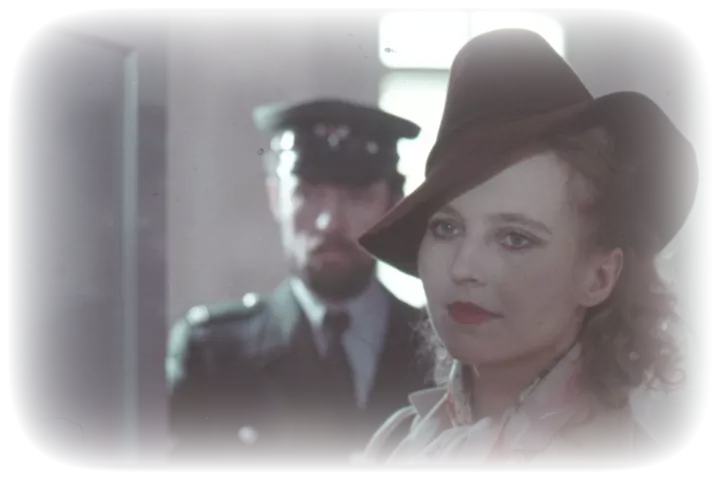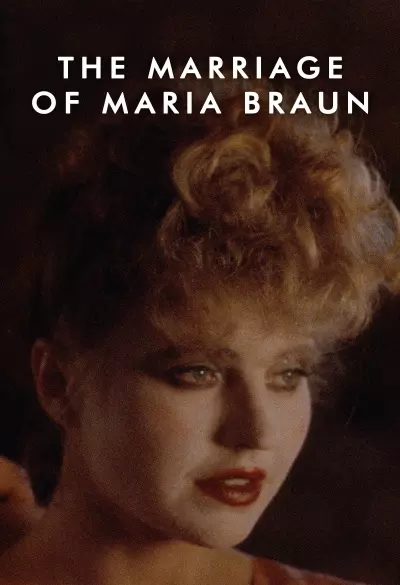 The Marriage of Maria Braun
In 1943, Maria marries her beloved Hermann before he goes off to war. She is faithful to him until the end of the war, but Hermann does not come home. She meets an African-American man with whom she begins a romance. But suddenly Hermann appears, when Maria has her new lover in bed.
The German auteur Fassbinder tells in The Marriage of Maria Braun an alternately romantic, alternately pitch-black account of life, love and death.
The film is not playable outside of Norway