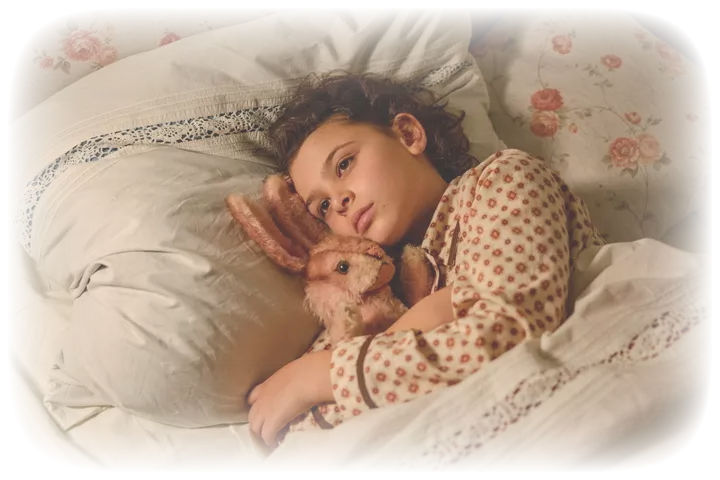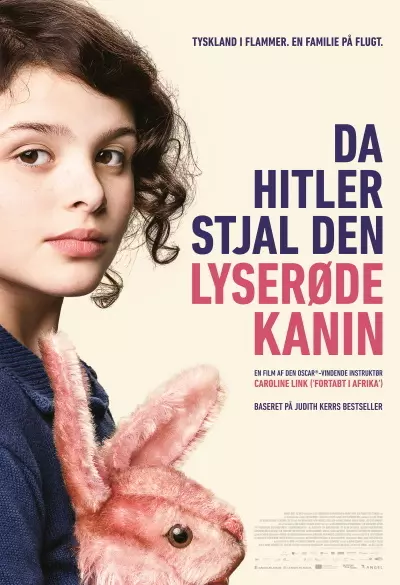 When Hitler Stole Pink Rabbit
The year is 1933, a Jewish family is forced to leave everything and flee from the Nazis in Berlin. First they travel to Zurich, and then on to Paris and finally to London.
Judith Kerr's autobiographical and timeless bestseller adapted to a film by Oscar-winning director Caroline Link. With great sympathy and empathy, the story is told of a girl and her family who are forced into exile shortly before World War II set Europe on fire.
The film is not playable outside of Norway
| | |
| --- | --- |
| Category: | Feature Film |
| Genre: | Drama, history |
| Actors: | Riva Krymalowski, Oliver Masucci, Carla Juri, Marinus Hohmann, Justus von Dohnányi, Ursula Werner, Rahel Hubacher, Anne Bennent, Anne Schäfer, Benjamin Sadler |
| Author: | Judith Kerr |
| Director: | Caroline Link |
| Producer: | Jochen Laube, Fabian Maubach |
| Script: | Caroline Link, Anna Brüggemann |
| Country: | Switzerland, Germany |
| Language: | German |