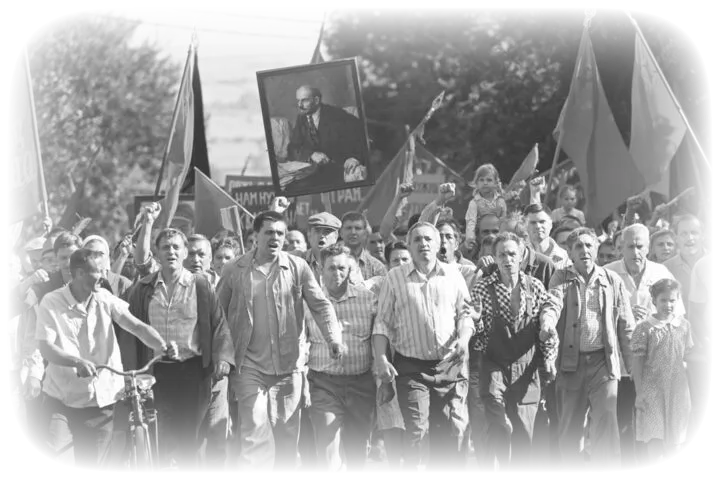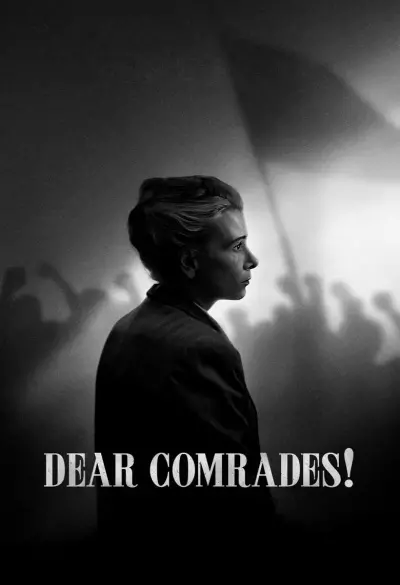 Dear Comrades
Russia's Oscar contribution in 2021.
USSR, Novocherkassk, 1962. Ludmila is a member of the local Communist Party. She is a staunch supporter of the communist regime and its ideals, and she despises the opposition. During a work strike at the local factory, she witnesses the army firing sharply at the protesters - a massacre. Then the state covers up the massacre. New asphalt is laid so that the traces of blood disappear, the bodies are driven out of the city to a secret place, and all inhabitants are asked to keep their mouths shut. This incident changes Ludmila's view of the communist project. Her own daughter has disappeared during the strike, and she starts a dangerous search and investigation.
Although Dear Comrades is based on a true story from June 2, 1962 that was kept secret until the 90's, the film is a universal and highly topical drama about the political concealment of truth.
The film is not playable outside of Norway
| | |
| --- | --- |
| Original title: | Dorogie tovarishchi |
| Category: | Feature Film |
| Genre: | Drama, history |
| Actors: | Yuliya Vysotskaya, Vladislav Komarov, Andrei Gusev, Yulia Burova, Sergei Erlish, Dmitry Kostyaev, Alexander Maskelyne, Ivan Martynov, Evgeny Zelensky, Olga Vasilyeva-Nazarova |
| Director: | Andrey Konchalovskiy |
| Producer: | Andrey Konchalovskiy |
| Script: | Andrey Konchalovskiy, Elena Kiseleva |
| Country: | Russia |
| Language: | Russian |