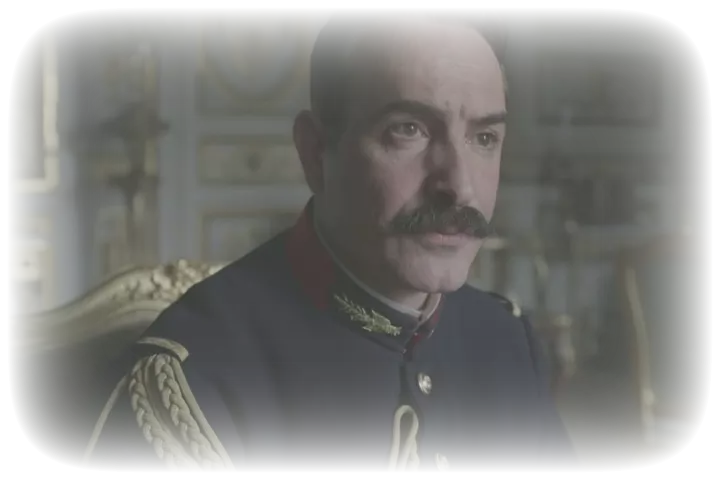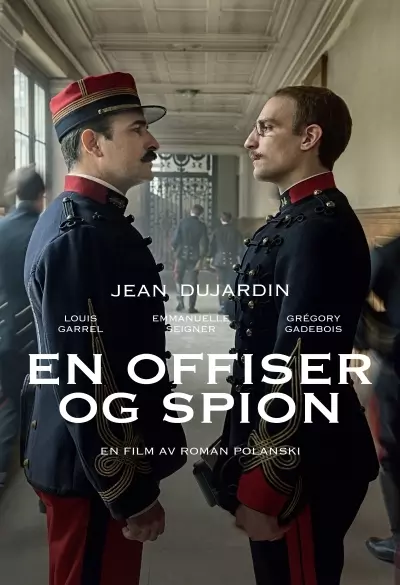 An Officer and a Spy
An Officer and a Spy is about the scandalous "Dreyfus affair", which has been written about several times for over 125 years.
The year is 1894, and France is shaken by one of history's greatest legal scandals when Jewish captain Alfred Dreyfus is convicted of espionage and treason despite denying the accusations himself.
The film is directed by legendary director Roman Polanski, with Oscar-winning Jean Dujardin ("The Artist") in the lead. It is based on the bestseller by Robert Harris, who also wrote the screenplay with Polanski.
An Officer and a Spy was nominated for 12 César Awards (France's Oscar) and was awarded the Grand Jury Prize at the Venezia Film Festival.
The film is not playable outside of Norway