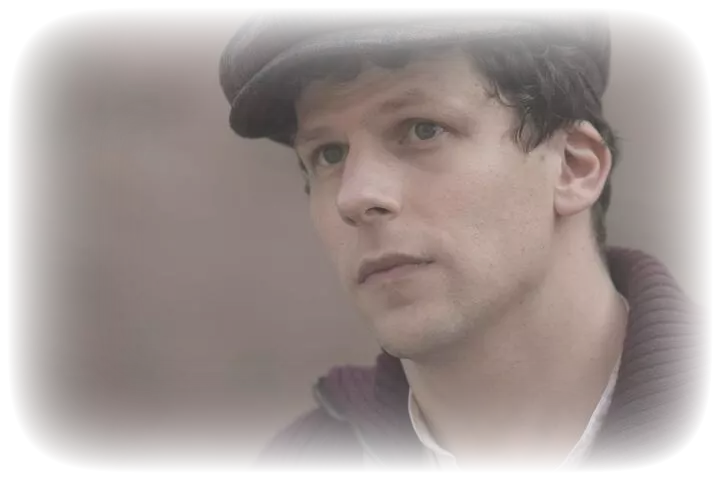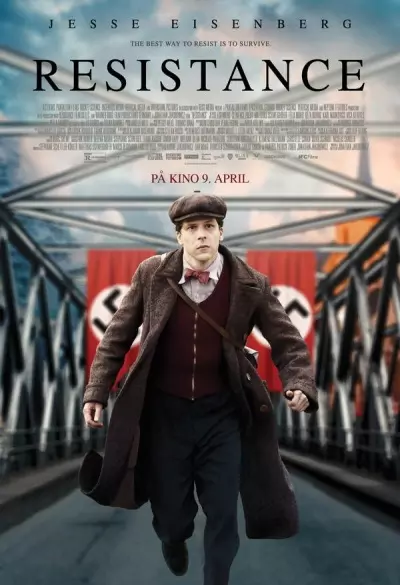 Resistance
In a time of extreme pain and suffering, Frenchman Marcel Marceau was a bright spot for lost and desperate souls. The mime defied the Nazis during World War II and helped over 100 orphaned children flee across the border into Switzerland.
All mime artist Marcel Marceau (Jesse Eisenberg) lives for is art. He is passionate about art, and in the city he tries to dream of the stage, at the same time as he wants to win the heart of Emma - a politically active woman with strong justice and her own dream of a world for a better place. To please her, he accepts a dangerous mission that will change his life forever. They join the French resistance movement to resist and the evil forces that rule the country and which now characterize an entire world.
A story about perseverance and dreaming big, and about how the power of art in itself can make people smile and find joy even in the darkest times.
The film is not playable outside of Norway
| | |
| --- | --- |
| Category: | Feature Film |
| Genre: | Drama, history |
| Actors: | Jesse Eisenberg, Clémence Poésy, Matthias Schweighöfer, Ed Harris |
| Director: | Jonathan Jakubowicz |
| Producer: | Marco Beckmann, Claudine Jakubowicz, Jonathan Jakubowicz, Dan Maag, Stephanie Schettler-Köhler, Thorsten Schumacher, Matthias Schweighöfer, Lars Sylvest, Patrick Zorer |
| Script: | Jonathan Jakubowicz |
| Country: | France, United Kingdom, Germany, USA |
| Language: | English |