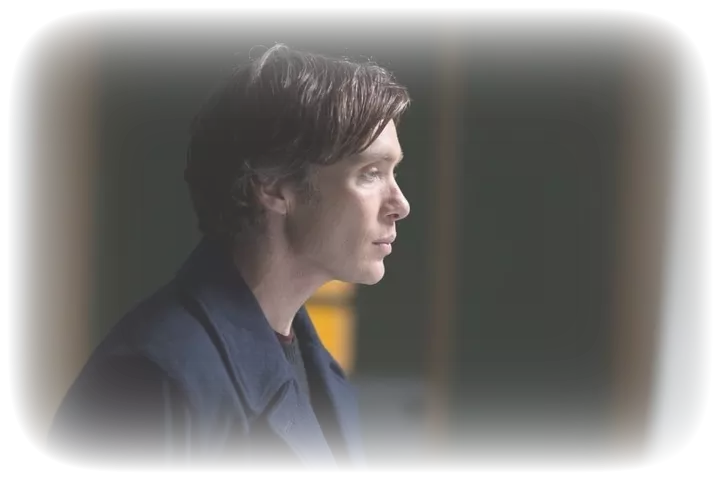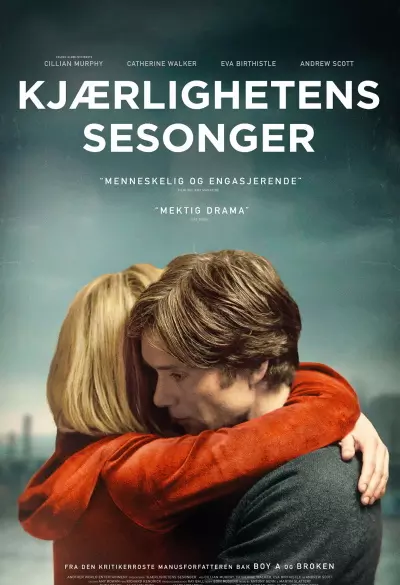 The Delinquent Season
The Delinquent Season is an exciting drama that takes place around two couples in the suburbs of Dublin. Although everything looks good on the surface, cracks appear in both conditions when they are met over a dinner party. Chris crosses the line in front of his wife Yvonne, and the consequences grow to involve all the guests around the table.
The film deals with both love and loss, and finally asks the question of how well we really know our loved ones.
The film is not playable outside of Norway
| | |
| --- | --- |
| Category: | Feature Film |
| Genre: | Drama, romance |
| Actors: | Cillian Murphy, Eva Birthistle, Catherine Walker, Andrew Scott, Lara McDonnell, Lydia McGuinness, Joanne Crawford, Eva-Jane Gaffney, Fionn Walton, Ingrid Craigie |
| Director: | Mark O'Rowe |
| Producer: | Ruth Coady, Alan Moloney |
| Script: | Mark O'Rowe |
| Country: | Ireland |
| Language: | English |