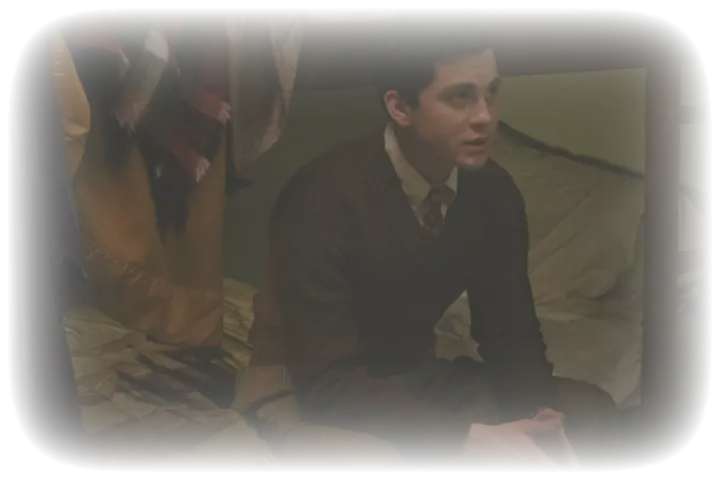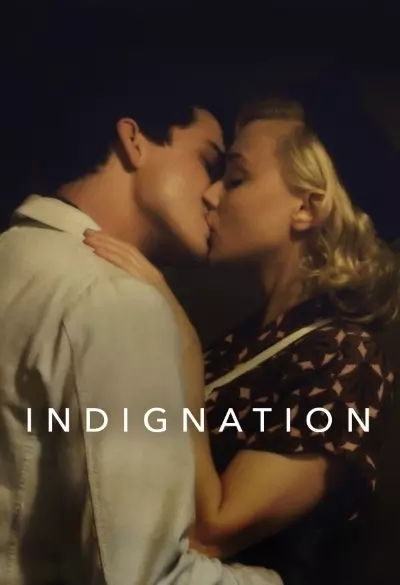 Indignation
The year is 1951. Marcus Messner (Logan Lerman) is a talented young man, who in addition to his studies works extra in his parents' kosher slaughterhouse in New Jersey. When he receives a scholarship to a conservative college in Ohio, he fulfills his two wishes: to avoid being drafted into the Korean War, and to get away from his fanatically anxious father.
Marcus takes his new life seriously, but not everything turns out as he had hoped. Suddenly he meets the beautiful Olivia Hutton and falls head over heels in love, despite her scandalous reputation. When he also comes into conflict with the school's authoritarian Dean, his frugal plans are put to the test.
Indignation is based on Philip Roth's novel of the same name.
The film is not playable outside of Norway
| | |
| --- | --- |
| Category: | Feature Film |
| Genre: | Drama, romance |
| Actors: | Logan Lerman, Sarah Gadon, Tracy Letts, Linda Edmond, Danny Burstein, Ben Rosenfield, Philip Ettinger, Sue Dahlman |
| Author: | Philip Roth |
| Director: | James Schamus |
| Producer: | Anthony Bregman, James Schamus, Rodrigo Teixeira |
| Photo: | Christopher Blauvelt |
| Music: | Jay Wadley |
| Script: | James Schamus |
| Country: | USA |
| Language: | English |