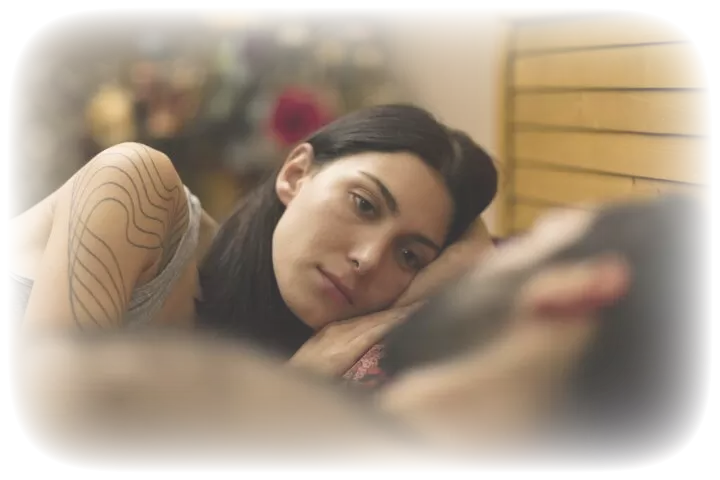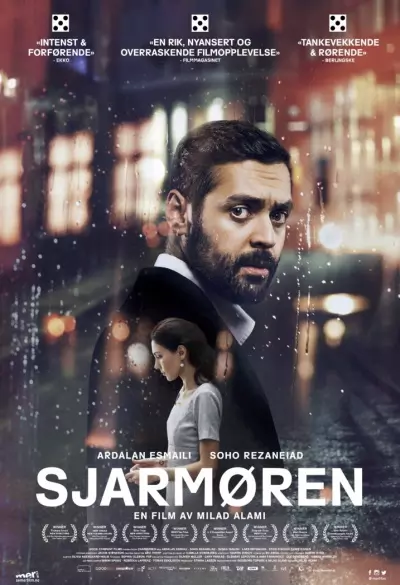 The Charmer
Seductive and moving Danish drama.
Every night, the charming Esmail returns to the same wine bar in inner Copenhagen to find the right woman. He is a young Iranian man who can be expelled from the country at any time. His wish is to meet and seduce a Danish woman in the hope of securing her future in Denmark.
One night he meets Sara, who looks straight through his exterior and the effective lines. She introduces him to the Persian community in Copenhagen, and Esmail falls head over heels in love. He feels belonging for the first time in a long time. But unfortunately Sara is not the solution to his problem. Time is running out and the consequences of his past deeds are beginning to catch up with him.
The Charmer is the first feature film by director Milad Alami. It has won international film festivals and won numerous awards.
The film is not playable outside of Norway