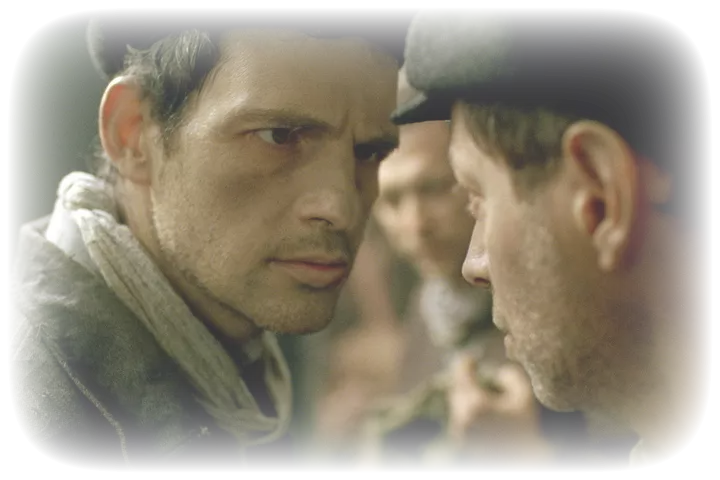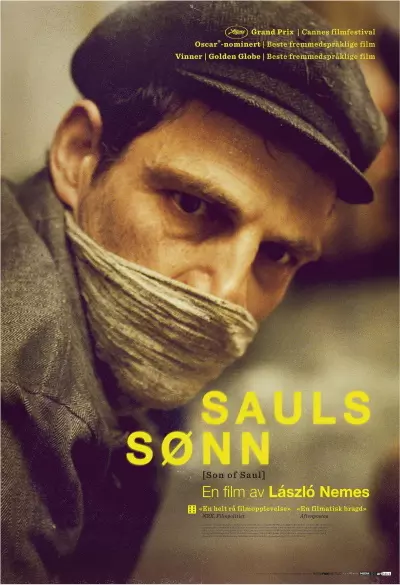 Son of Saul
The critically acclaimed Holocaust drama Son of Saul is a strong portrayal of Auschwitz-Birkenau, October 1944.
Saul Ausländer is a member of the Sonderkommando, a group of Jewish prisoners who are forced to help the Nazis during mass executions. During the clean-up of the gas chamber, one day he finds a young boy who he claims is his own son. While the Sonderkommando is planning to revolt, Saul decides to do the impossible: to save the child's body from the flames, find a rabbi who can read the mourning prayer Kaddish and offer the boy a dignified burial.
Son of Saul is László Neme's debut film and it has won both the Oscar and the Golden Globe for best foreign language film.
The film is not playable outside of Norway
| | |
| --- | --- |
| Original title: | Saul fia |
| Category: | Feature Film |
| Genre: | Drama, war |
| Actors: | Géza Röhrig, Levente Molnar, Urs Rechn, Todd Charmont, Sándor Zsótér, Marcin Czarnik, Jerzy Walczak, Uwe Lauer, Christian Harting, Kamil Dobrowlski, Amitai Kedar, Istvan Pion, Juli Jakab, Levente Orban, Attila Fritz |
| Director: | Laszlo Nemes |
| Producer: | Gábor Rajna, Gábor Sipos |
| Script: | Laszlo Nemes, Clara Royer |
| Country: | Hungary |
| Language: | Hungarian |