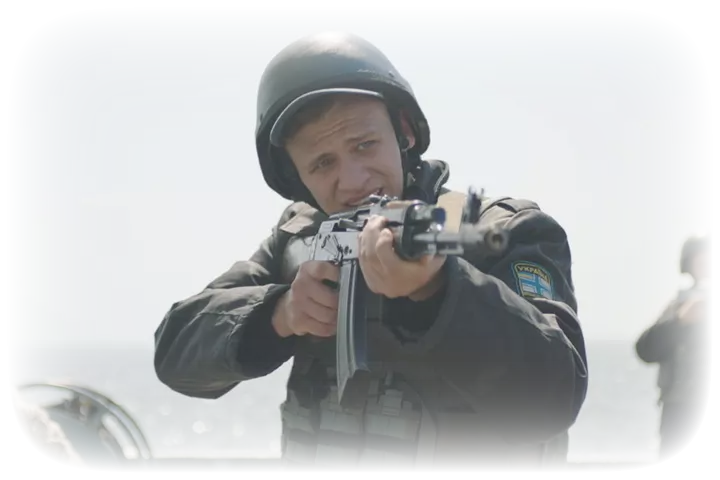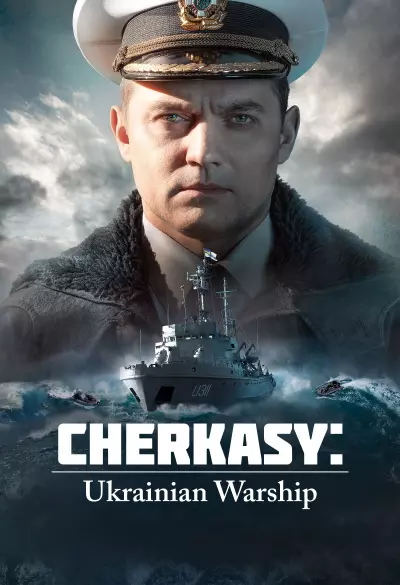 Cherkasy: Ukrainian Warship
In February 2014, Russian troops began the occupation of the Crimean Peninsula. The Ukrainian vessels are blocked from intervening, and ship after ship capitulates to the Russian military. But not Cherkasy, the minesweeper with a crew that will resist to the last drop of blood.
Cherkasy: Ukrainian Warship is based on the real events when Russia invaded and annexed Crimea.
The film is not playable outside of Norway