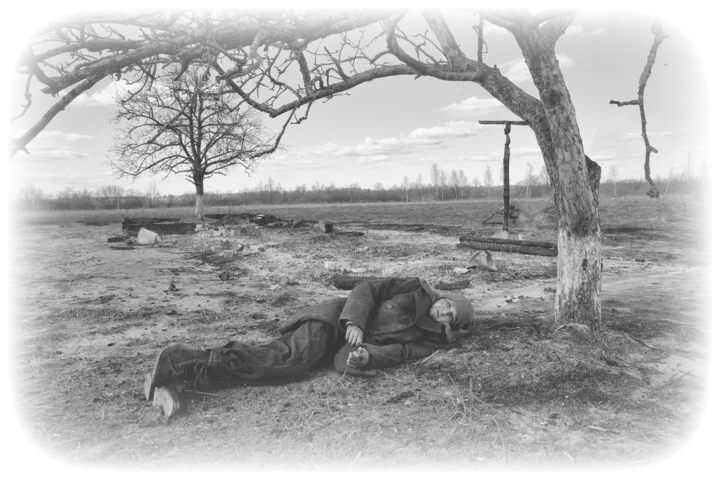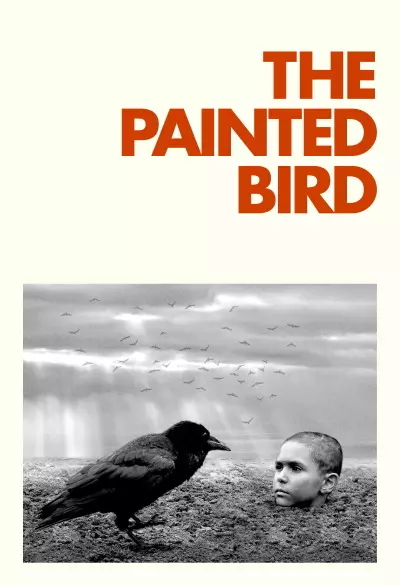 The Painted Bird
When the Nazis begin their mass extermination of the Jews in Eastern Europe during World War II, a Jewish couple sends their son out into the countryside so that he can hide with his aunt. But when the aunt suddenly dies, the little boy is thrown into a world ruled by hatred, fear and violence, where everyday life is a struggle to survive in a ruthless society marked by brutal abuses of civilians by Russian and German troops.
The Painted Bird is a raw, shocking, heartbreaking and overwhelming description of an Eastern Europe at war, filmed in black and white at 35mm. If you manage to look past the brutal depictions of violence, the film offers both beauty and technical virtuosity - but take this as a strong warning.
The film is based on the controversial novel of the same title from 1965, written by Jerzy Kosinski, who emigrated from Poland to the United States in 1957. The novel was banned in Poland.
The film is not playable outside of Norway
| | |
| --- | --- |
| Category: | Feature Film |
| Genre: | Drama, war |
| Actors: | Petr Kotlár, Nina Šunevic, Alla Sokolova, Udo Kier, Michaela Doležalová, Stellan Skarsgård, Harvey Keitel, Julian Sands, Júlia Vidrnáková, Lech Dyblik |
| Author: | Jerzy Kosinski |
| Director: | Václav Marhoul |
| Producer: | Aleksandr Kushaev, Václav Marhoul |
| Script: | Václav Marhoul |
| Country: | Czech Republic, Ukraine, Slovakia |
| Language: | Russian, Czech, German |